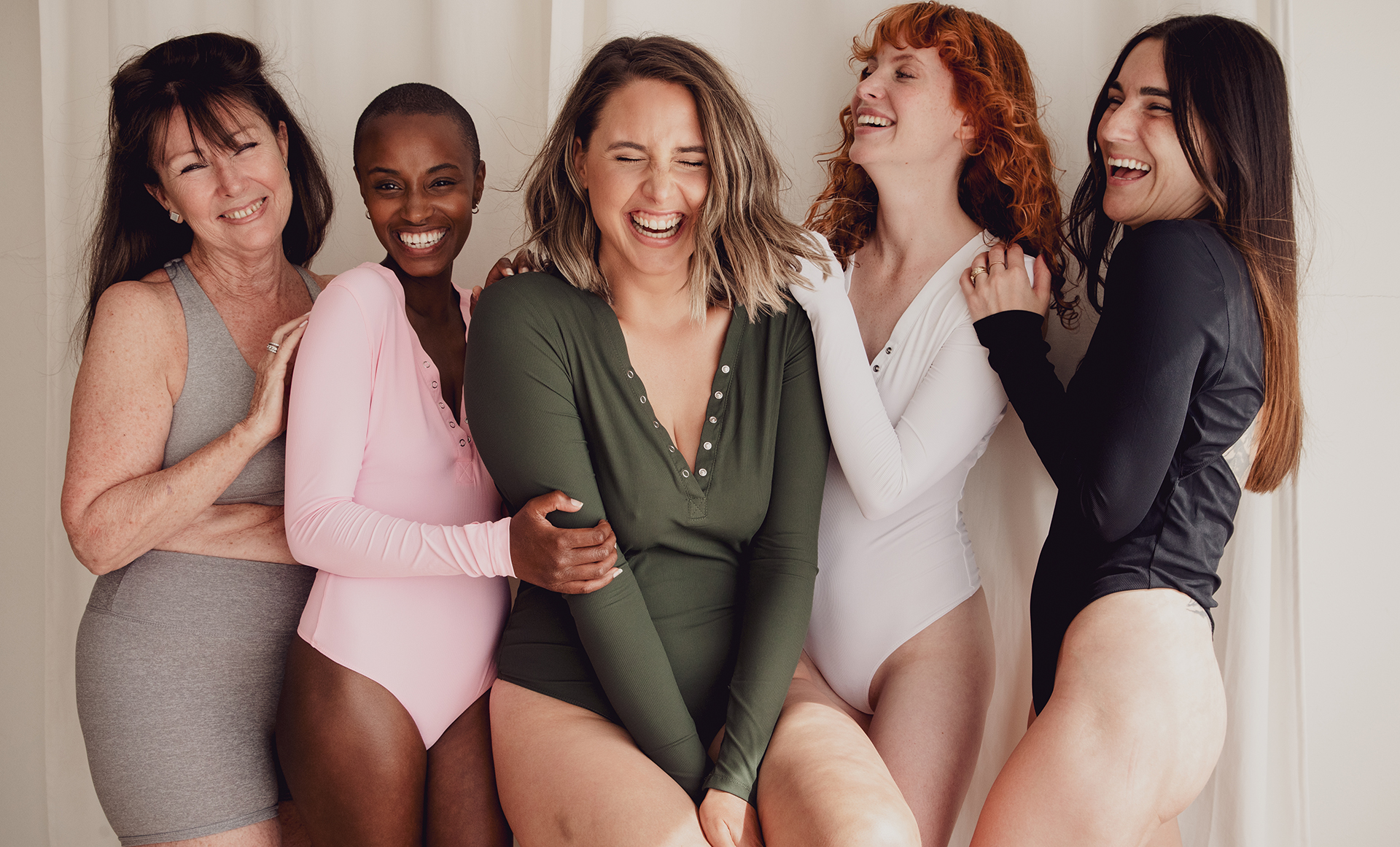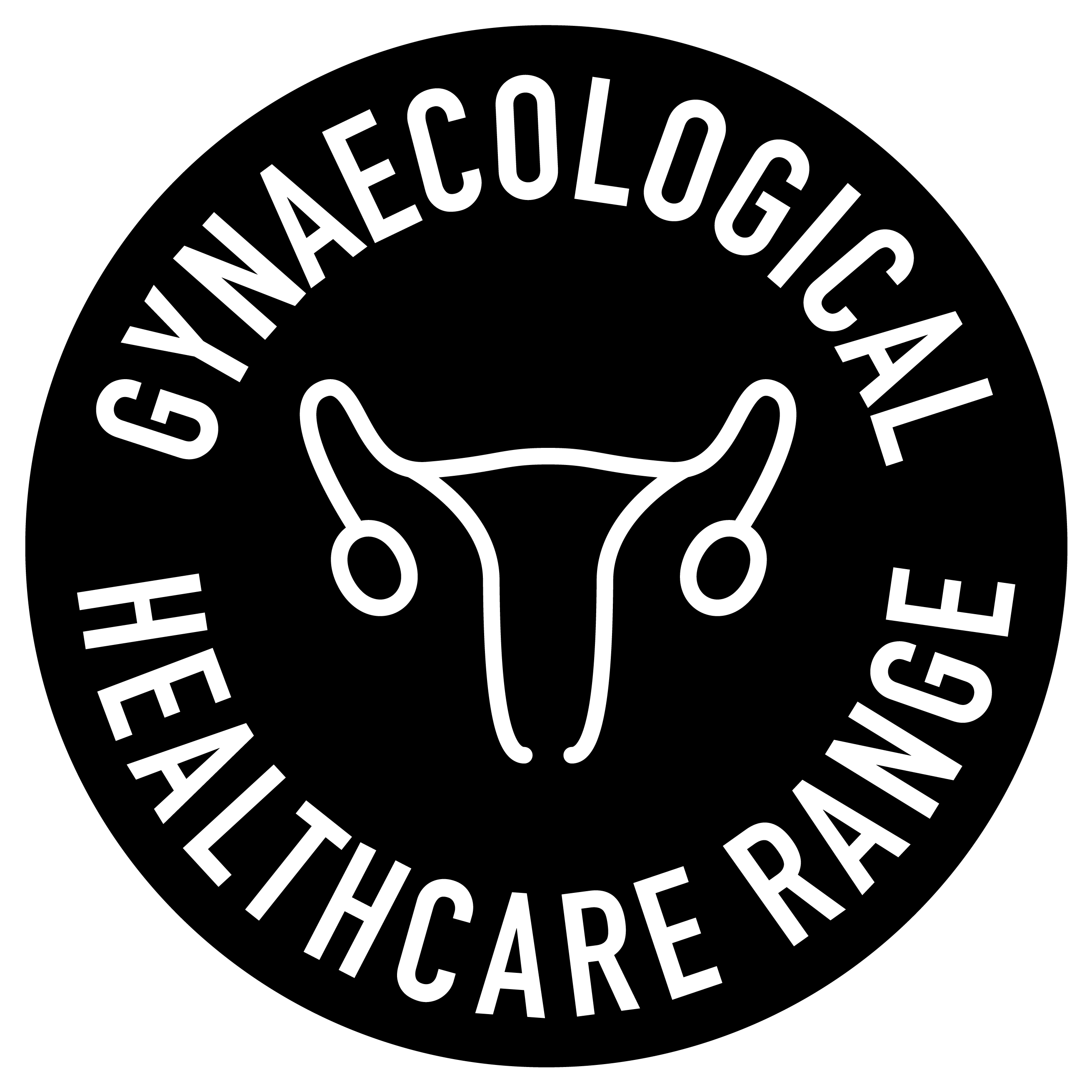 WHY ALL NATURAL PHARMACY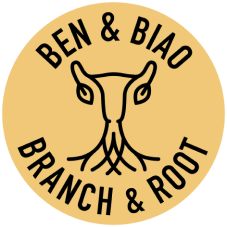 ANP has hit the reset button & we're creating a health revolution
Gynaecological health has never received the care it deserves. Products that cater for 'female problems' mostly offer a bandaid solution, or even an invasive surgery. We know women and menstruators deserve better and want safer, more natural options.
So, we took matters into our own hands. We've created a range of expertly formulated tinctures that don't mask the symptoms, but instead, support the holistic health of an individual.
Our philosophy is as simple as actually treating the root cause of a person's symptoms in their 5th vital sign – the menstrual cycle. Not masking, not dismissing, but treating… with all natural, plant-based products that harness ancient wisdom in a modern way.
ANP has hit the reset button and is starting a health revolution, giving every woman and menstruator the gynaecological healthcare they deserve. 
UNDERSTANDING THE PROBLEM
of menstruators experience PMS every month
suffer symptoms of menopause
of menstruators of reproductive age are affected by PCOS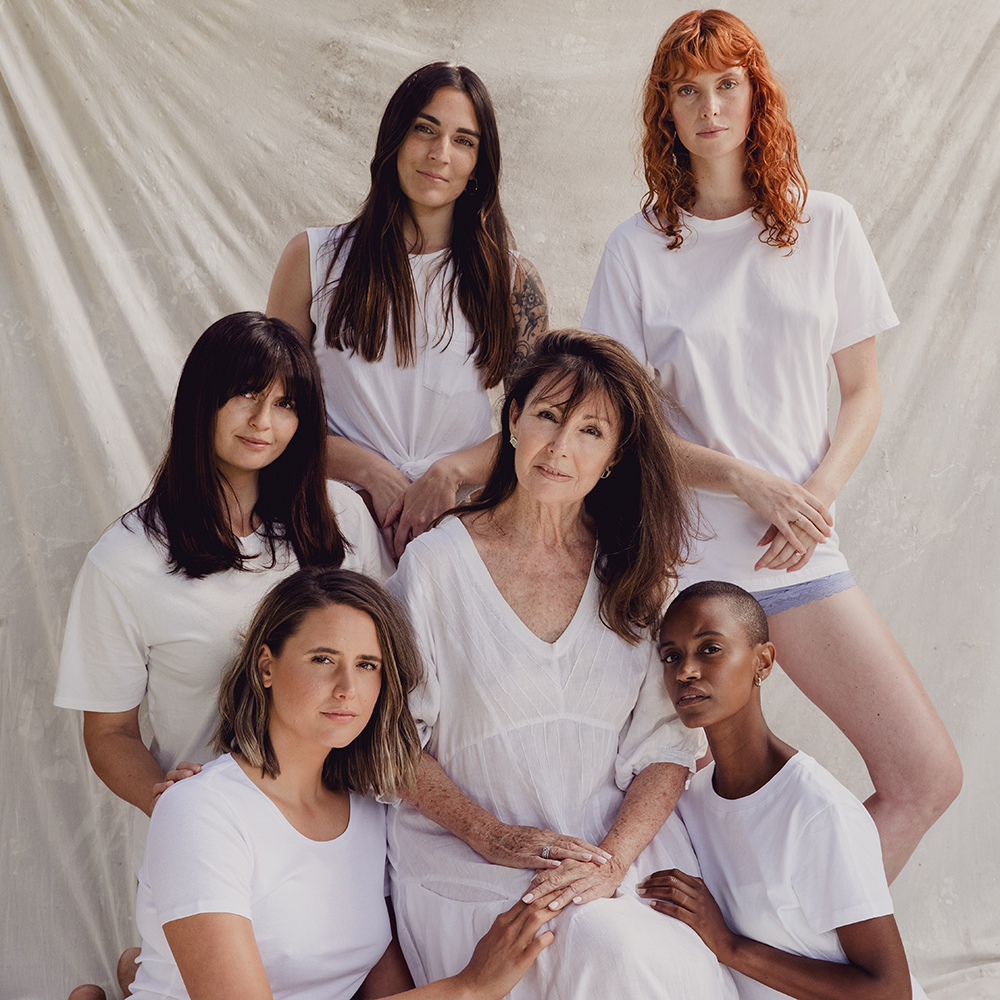 OUR MISSION
Our mission is to educate every female and menstruator globally about the importance of the 5th vital sign – their menstrual cycle. To do this, we will:
Educate and empower people to make better informed health decisions.
Provide an all-natural, non-invasive, non-drug alternative range of products that support gynaecological healthcare.
Create a movement amongst our global community to share, learn and grow.
We're planting a seed. And we know it's going to grow. We want to play our role in empowering women and menstruators to be their own health advocate.
OUR VALUES
education
We care about your brain as well as your womb! Our goal is to be your trusted advisors and share the information that you need to make powerful decisions for your gynaecological health.
empowerment
You know your own body best. You can and should be the ultimate advocate for your health and choose what you feel is right for yourself.
community
Healthcare providers that pay little attention to reproductive and menstrual health can make you feel alone. We're uniting individuals everywhere in a global community.
organic
We create products with all-natural plant-based ingredients, free from heavy metals and pesticides that can lower the potency of the herbs and harm your health.
femininity
Changing the future of gynaecological healthcare starts with women and people with a womb. We're an all-female team who understand the struggles you go through because we've been through them ourselves.
knowledge
We want to give people all over the globe the knowledge to understand what is happening in their bodies. You deserve to know why you feel the way you do.
OUR REVOLUTION LEADERS
Our team at ANP is a collective of women who have come together to help empower womb holders in their health decisions and be part of a more promising future in gynaecological healthcare.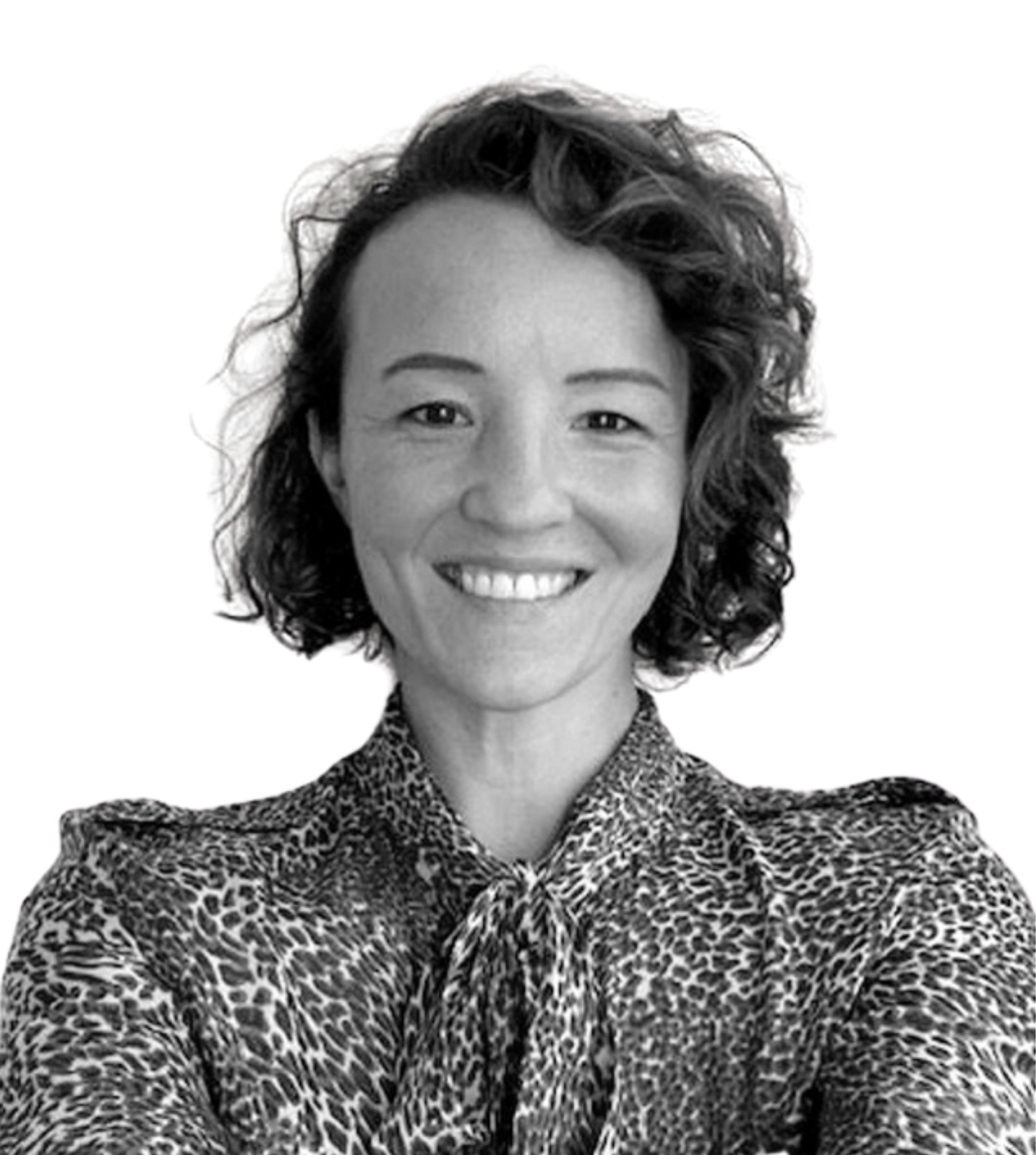 Dr Amanda Waaldyk
Founder
ANP's passionate Founder and Dr Chinese Medicine is ready to kickstart a health revolution with a brand that puts the power back in wombs. With over 15 years clinical experience and having heard thousands of period stories, Amanda became tired of seeing her community suffer. Having Endo & Adeno and suffered multiple miscarriages she decided it was time to harness the ancient wisdom of Chinese Medicine in a modern way. ANP's Gynaecological tincture Range was birthed alongside an incredible all female team.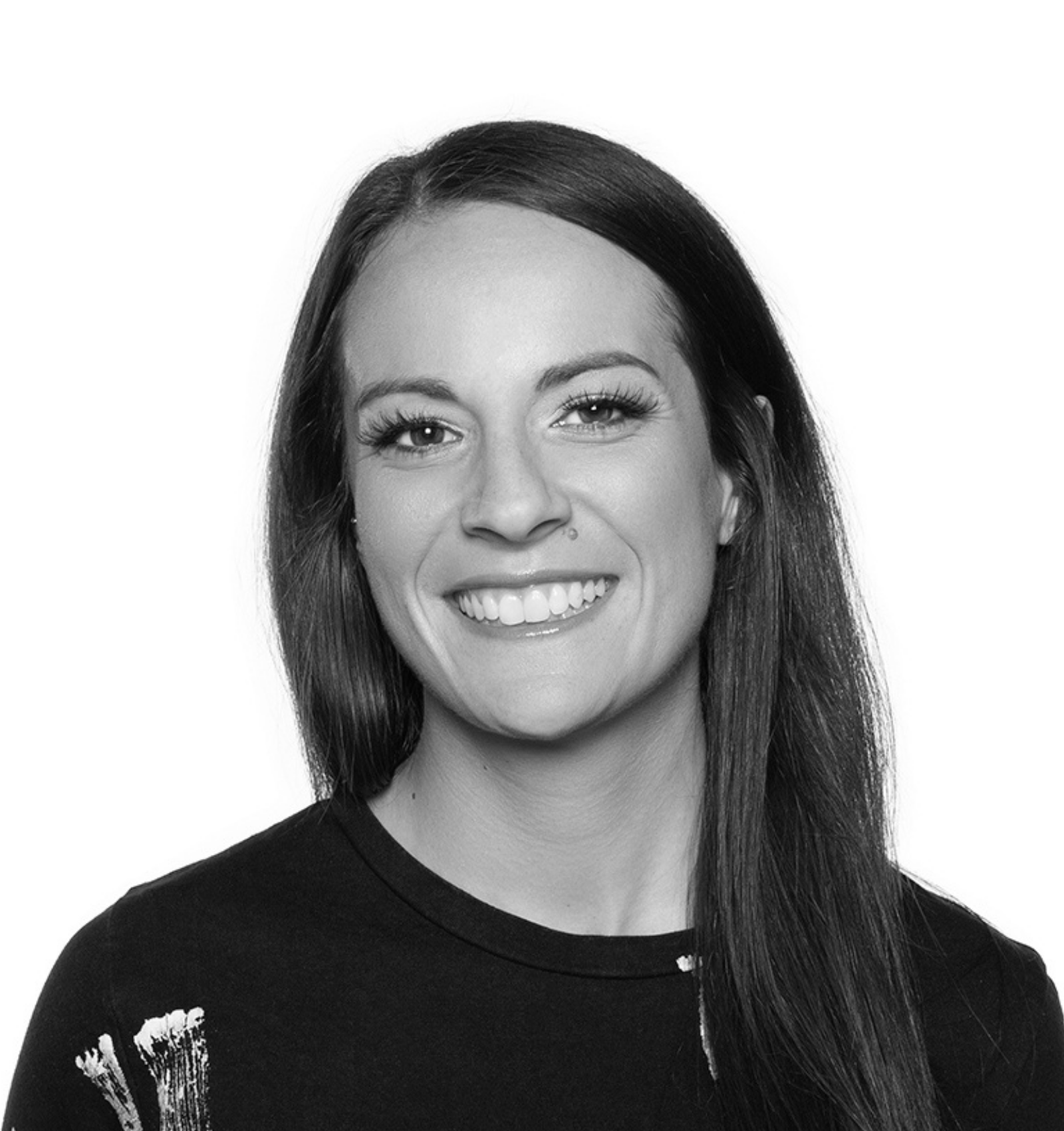 Teresa Truda
CEO
ANP's award winning CEO and operational mover and shaker. A board member, mentor and advisor to Girls in Tech, Teresa brings her supreme brand building smarts and tech talents to the team. She is super passionate about start-ups and bringing tech and menstruators health to the forefront. Teresa too is a card-carrying endo warrior.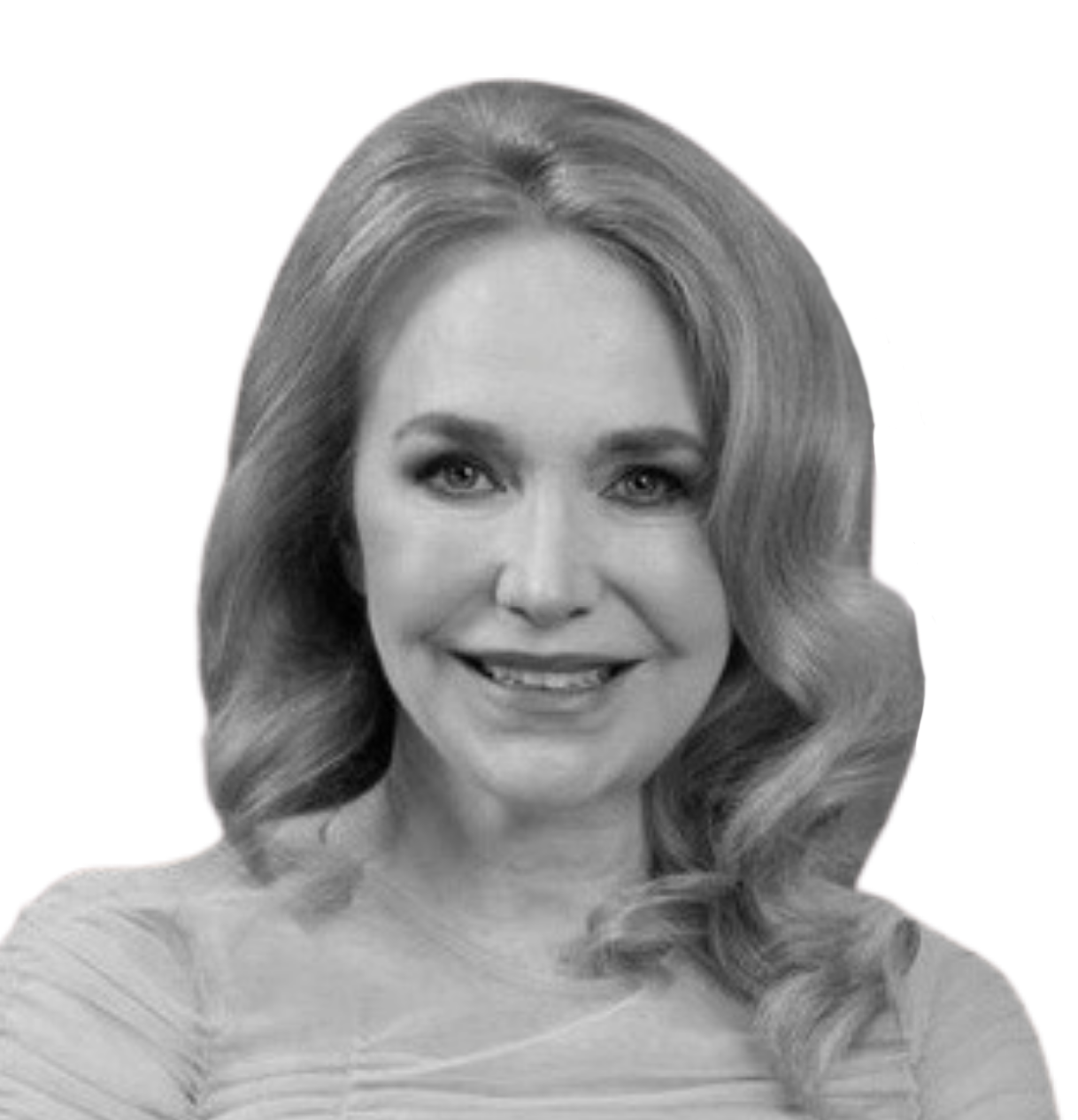 Dr Lynn Burmeister
Advisory Board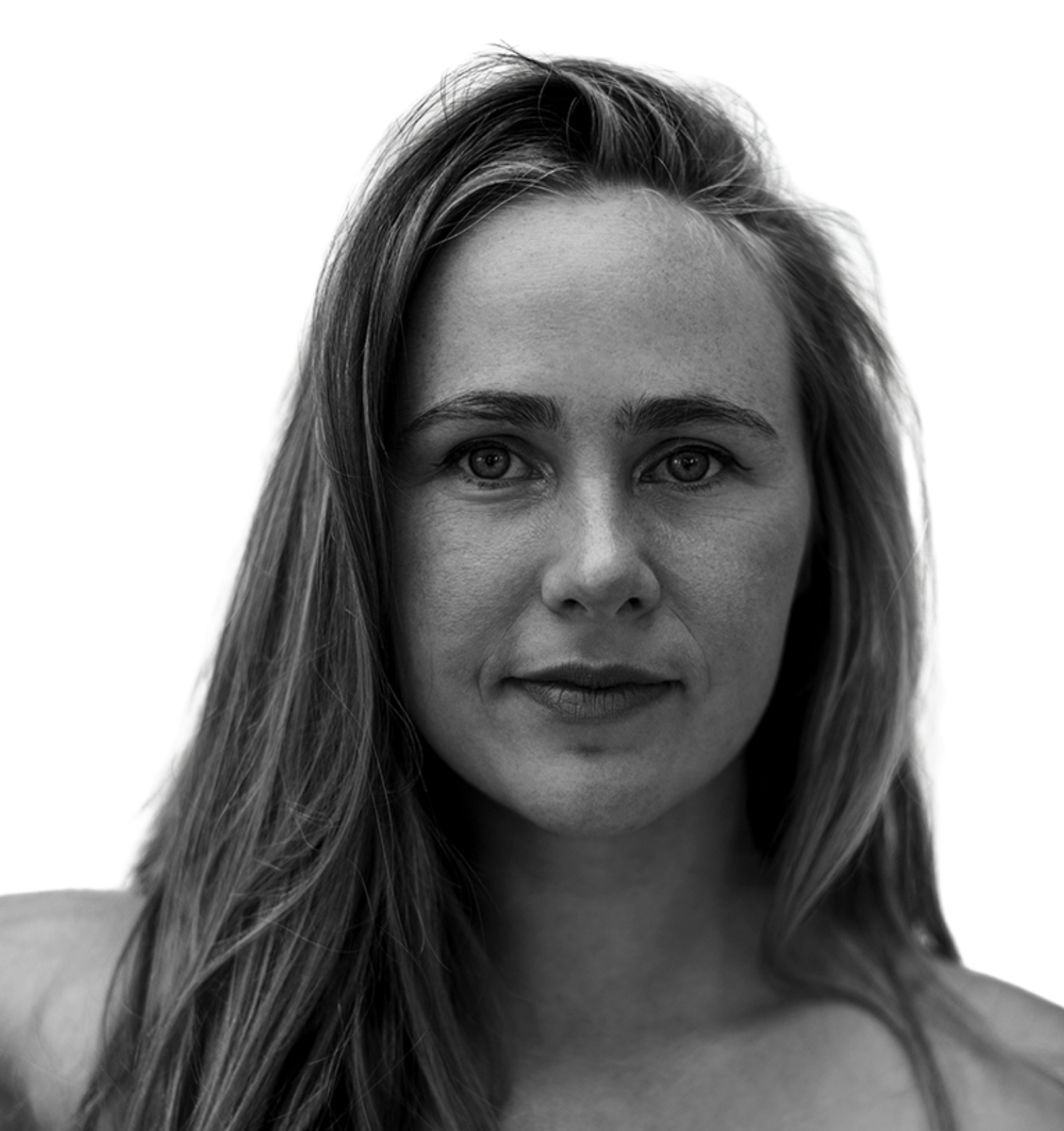 Katya Cameron
Designer & Illustrator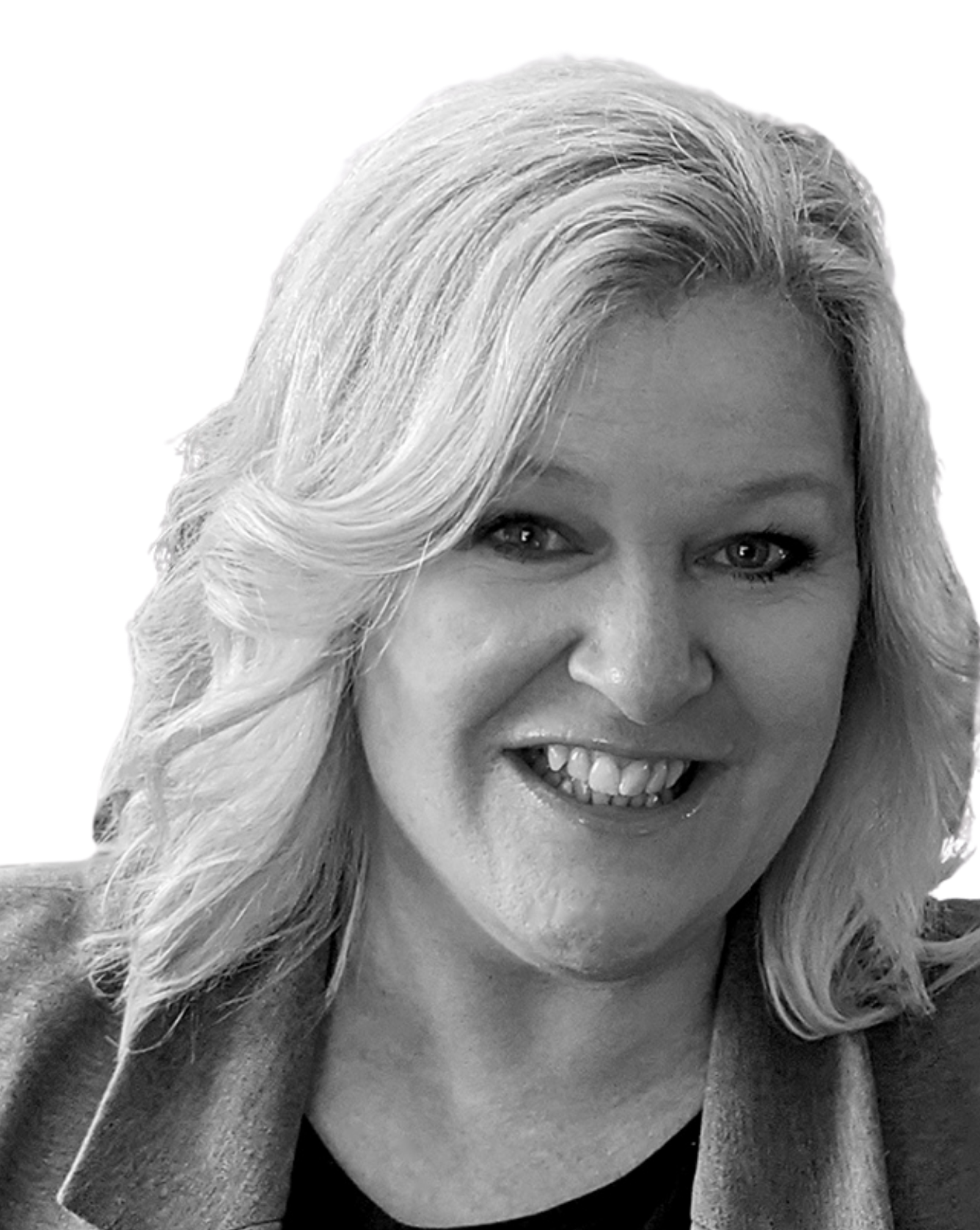 Mel Coenen-Eyre
Copywriter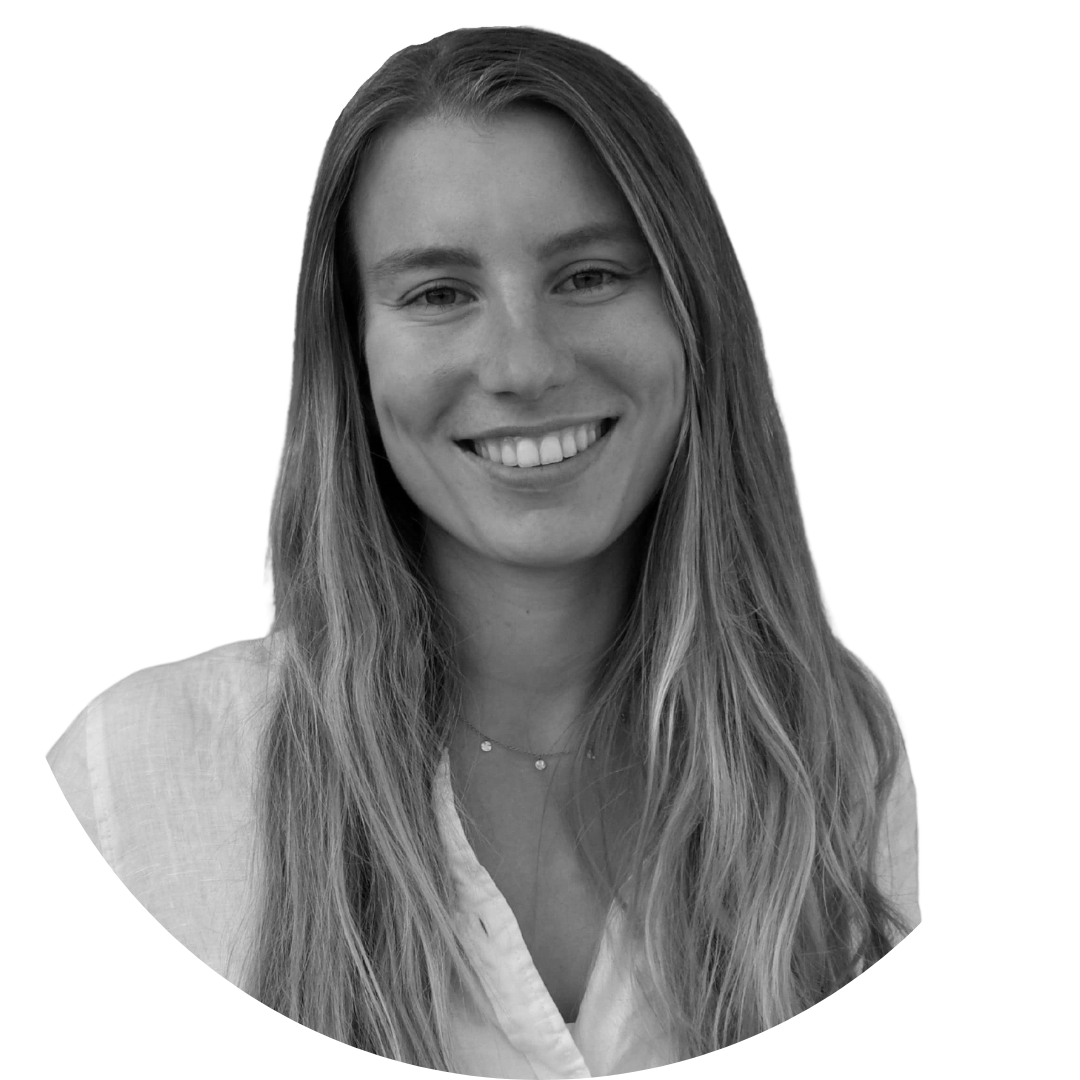 Hanna
Digital Marketer
As a strategic and open-minded digital marketer with a strong sense of compassion, Hanna is supporting our team by building our ANP community online. Through natural fertility tracking, Hanna has connected even deeper to her cycle and femininity. This sparked her passion for empowering and educating people with a womb and providing natural healthcare solutions that sustainably improve lives.