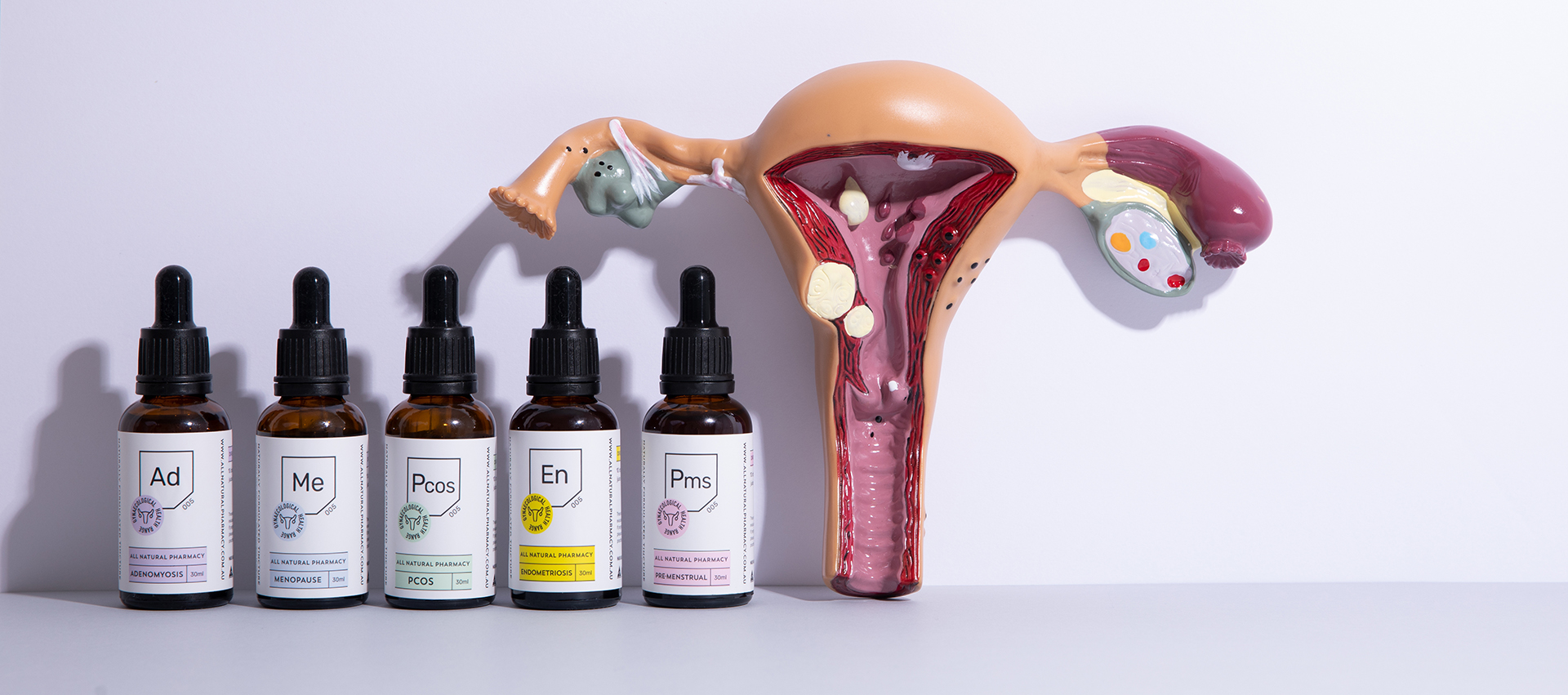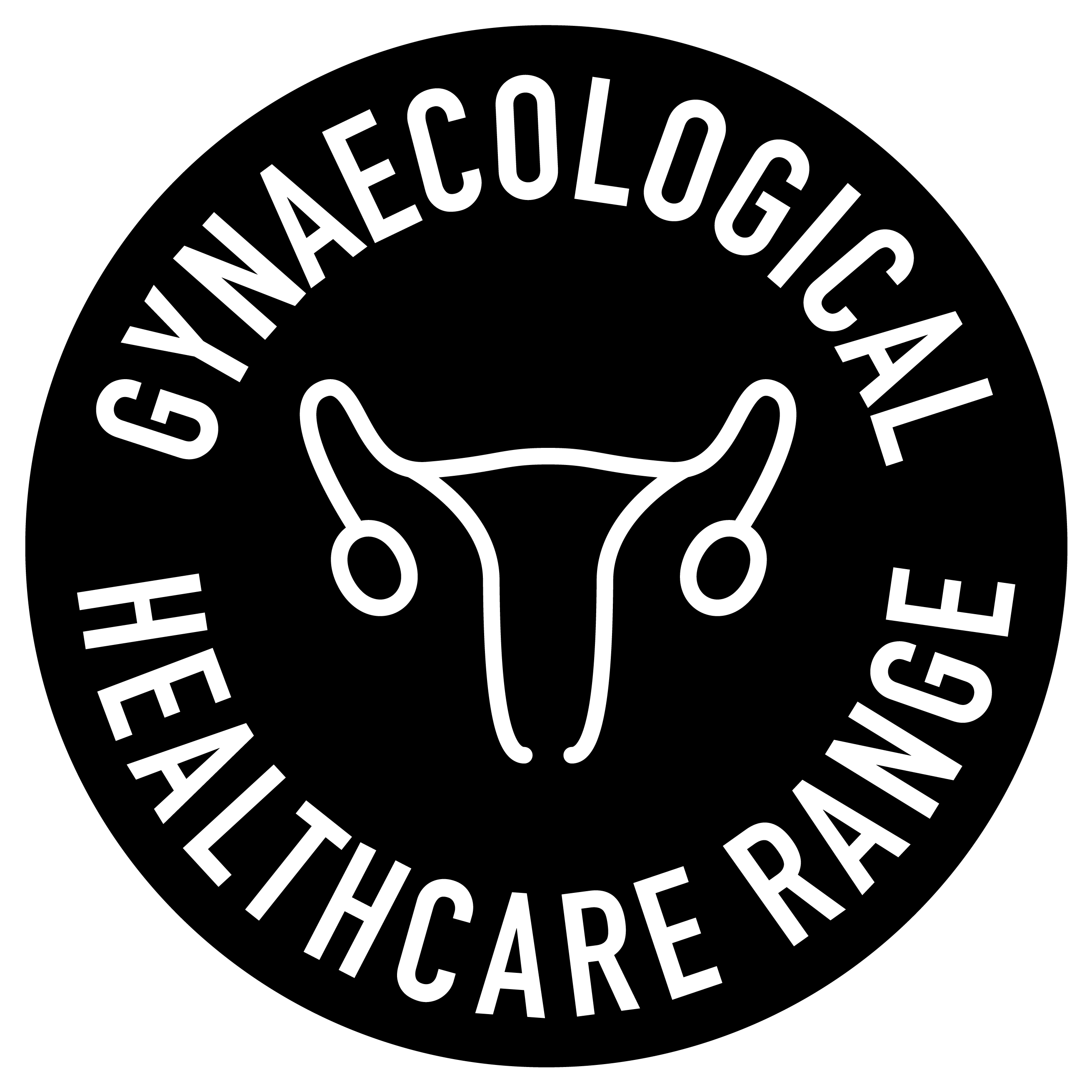 WHY A
TINCTURE
We make alternative medicine easily accessible
We take high quality ingredients and combine ancient Chinese wisdom with modern science to develop alternative medicine that will change the future of gynaecological healthcare.
TREAT
THE
BEN & BIAO
THE ROOT CAUSE AND SYMPTOMS, WITHOUT PHARMACEUTICALS OR SURGERY.
PROVIDE TARGETED SOLUTIONS
FOR THE PROBLEMS YOU FACE DURING YOUR MONTHLY CYCLE.
SUPPORT MENSTRUAL CYCLE
AND BALANCE THE HORMONES IN YOUR BODY AT EVERY STAGE OF YOUR LIFE.
Why a tincture
Tinctures are simple, potent, fast-absorbing and highly effective treatments that have been used for acute and chronic conditions for thousands of years in traditional Chinese medicine. This is why we specifically designed our formulas in a tincture format. The ANP tinctures go directly through the capillaries in your mouth and stomach to enter your bloodstream. The liquid extracts contain a range of full spectrum compounds acting synergistically together while activating bioactive phytochemicals.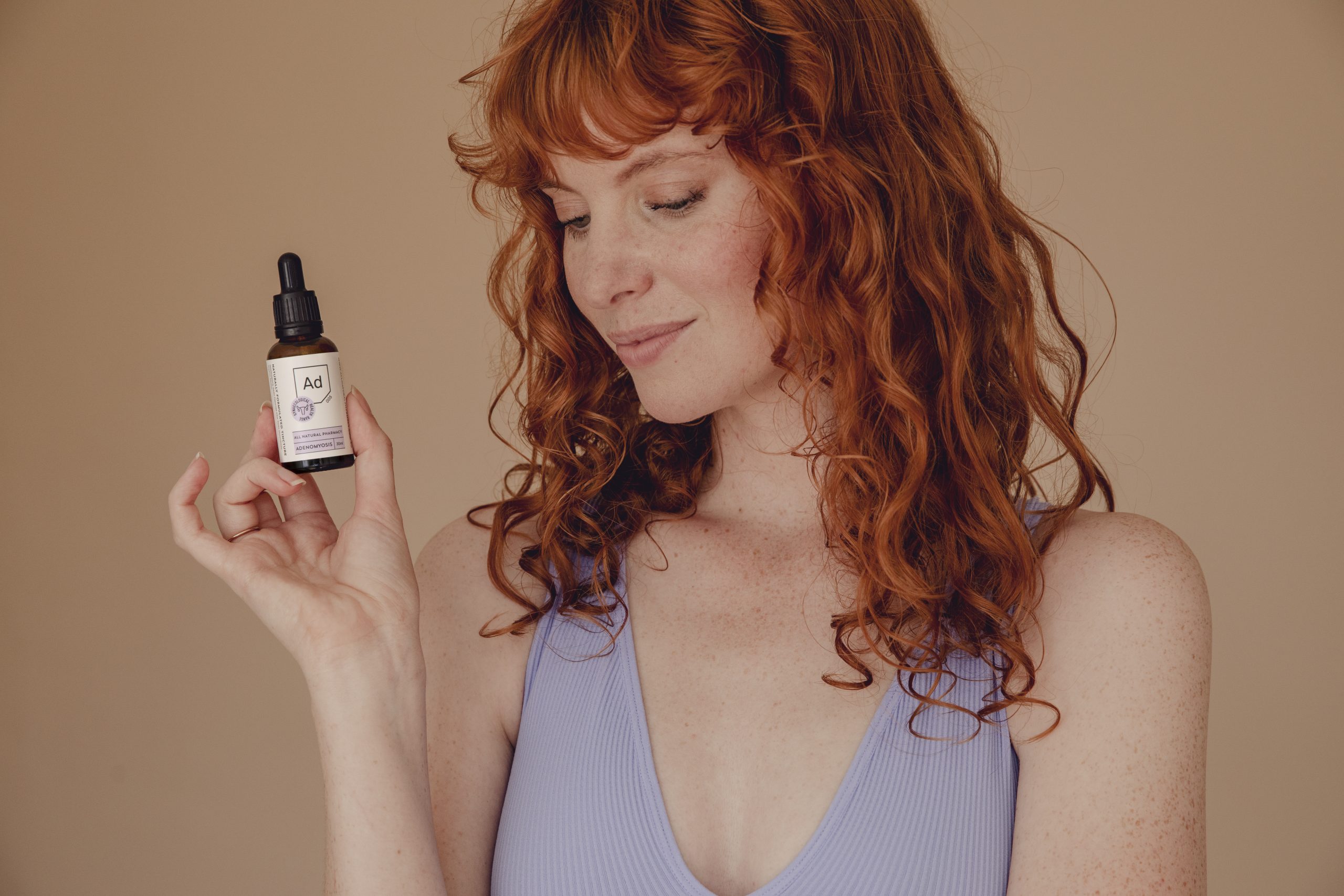 AMPLIFIED BY ALCOHOL
Historically, Chinese Medicine Practitioners have used alcohol since its invention about 4000 years ago. Alcohol preserves the herbs, and tinctures made with alcohol have a potency up to 10 times higher than others made in water or vegetable glycerine. In Chinese Medicine gynaecology they fall into three categories of blood re-vitalizing, blood warming and meridian openers and are specifically designed to treat amenorrhea, dysmonerrhea, infertility, blood stagnation and post partum disorders.
Alcohol based tinctures are rapidly absorbed into the bloodstream and begin working within minutes.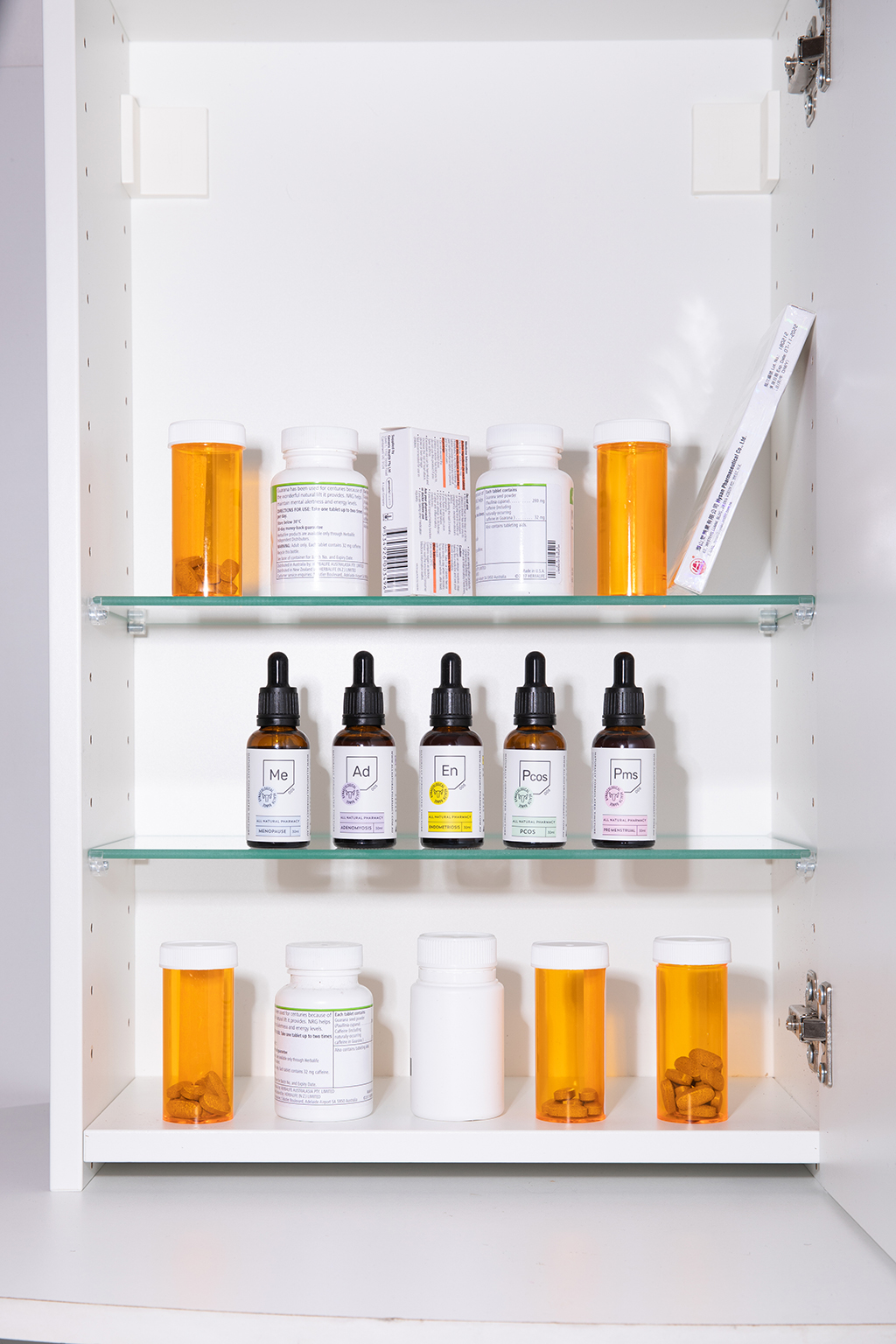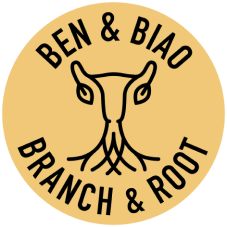 Ancient wisdom meets modern science
We believe that an individual's gynaecological healthcare deserves more than just a band aid solution. So, we created the world's first ever all-natural solution that treats both the Ben & Biao – the root cause and the symptoms. Our range of tinctures is firmly rooted in traditional Chinese medicine, but infused with the knowledge of modern science.
The word 'medicine' is derived from the Latin word 'medeor' which means 'to heal' and we're all about that! Our tinctures encourage the body to move towards a state of homeostasis; a state of 'yin and yang'… or in other words, overall balance.
In Chinese Medicine, the configuration of formulas target different layers within the body: Wei Qi (immune), Qi (mitochondria, energy), Xue (blood), Yin (organ, body).
ANP tinctures target the blood level using these same configurations, since most gynaecological conditions involve issues with the menstrual cycle, hormones and reproductive organs.
SETTING HIGH STANDARDS FOR HEALTH
All-natural botanical ingredients are Mother Earth's potent medicine that keep your body healthy and free from: harmful herbicides and pesticides that lower the effectiveness of herbs within your body, heavy metals that can disrupt your endocrine system and increase your symptoms, synthetic hormones (commonly used to treat symptoms) that can increase your risk of cancer and other diseases, and inactive ingredients and fillers used in many birth control pills that may cause unpleasant side effects. HEALING CYCLES AND THE EARTH
The average person who bleeds uses 11,000 tampons in their lifetime. And heavy menstrual bleeding means more feminine hygiene products that end up in landfills and oceans. By healing cycles and heavy menstrual bleeding, we're reducing the need to use more feminine hygiene products than necessary that end up in landfill and oceans. The active ingredients of excreted birth control hormones used to treat symptoms have also been found to harm wildlife as they end up in water supplies. 
REDUCING ENVIRONMENTAL IMPACT
During our herbal extraction process, we take active steps to reduce impact on the environment and limit use of plastic waste products through processing and packaging. Our partners also take strides to reduce environmental impact and align with our goal of building a fair and sustainable future.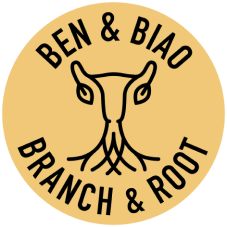 OUR ETHOS
We only use fresh, certified organic plant-based herbs to prioritise your health and womb (free from harmful herbicides and pesticides, heavy metals, synthetic or inactive ingredients or fillers). We minimise environmental and social impacts, and source globally from certified farms and wildcrafted plants. Proudly Australian owned and made, we are creating a global sisterhood that speaks with an Australian accent.
We only use all natural plant-based herbs to prioritise your health, free from harmful herbicides and pesticides, heavy metals, synthetic or inactive ingredients or fillers.
We prioritise environmental and social impacts when procuring ingredients. We source globally from certified farms and wildcrafted plants, and obtain locally through supplier partners.
We use high grade Chinese medicinal plant-based herbs that comply with Australian Certified Organic (ACO) regulations as a targeted solution for your period health. Each batch is screened with a three tiered testing system to achieve the highest safety and quality standards in the world.
Pure ingredients mean optimal support for your health. Ingredients are inspected for contaminants, pesticides, pesticide residue, heavy metals, e.coli, fungus and moulds to ensure purity and safety.
Fresh herbs are powerful herbs. The herbs we choose have been harvested using Dao Di (original growing region) principles and our partners minimise the time between acquiring the herbs and distributing them to secure maximum freshness. 
We are a proudly homegrown business that supports local suppliers and local heroes. We are creating a global sisterhood that speaks with an Australian accent.
Mother earth deserves to be preserved for future generations. We take active steps to reduce any impact on the environment, and limit our use of any plastic waste products.