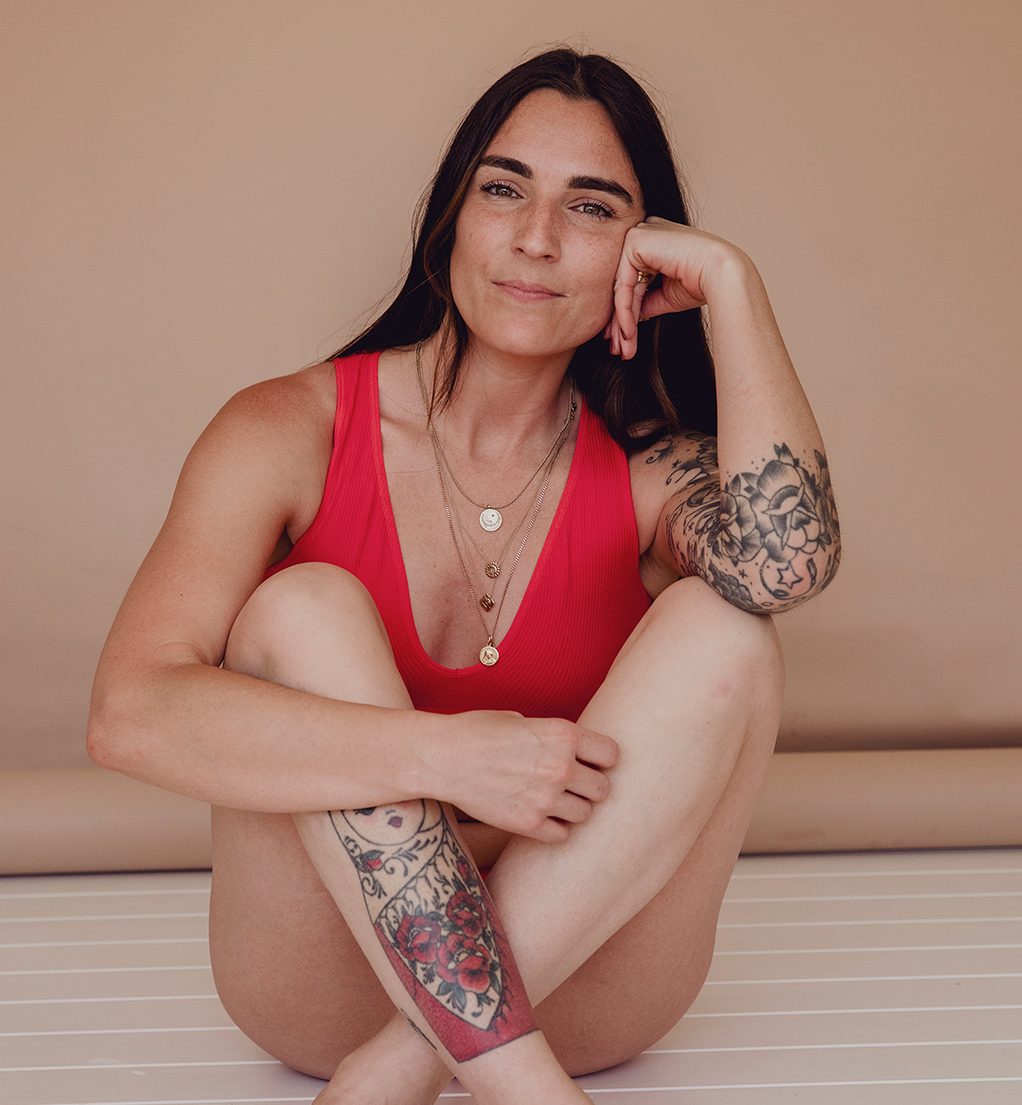 Healthcare for down there
Do you get period symptoms but don't know what they mean? Are you unsure of what symptoms to look for when managing your cycle? 
Your period is your monthly report card and 5th Vital Sign. 
Take the period quiz to meet your flow goals and discover how you can best support your 5th Vital Sign. PERIOD.
JOIN THE REVOLUTION
We're planting a seed. And we know it's going to grow. We can't wait to play our role in empowering menstruators globally to be their own health advocates!