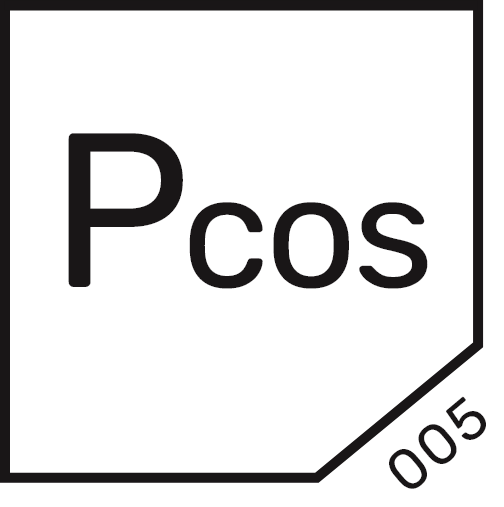 Know your flow, it's got a lot to say!
Thanks for taking the quiz and getting to better know your flow.
After taking the quiz, based on your answers, we suggest that the best product for you is our PCOS tincture.
Our PCOS tincture may support:
Irregular menstrual cycle
Hormonal balance
Acne
Insulin resistance
Fatigue
Heavy periods
Infertility
Bloating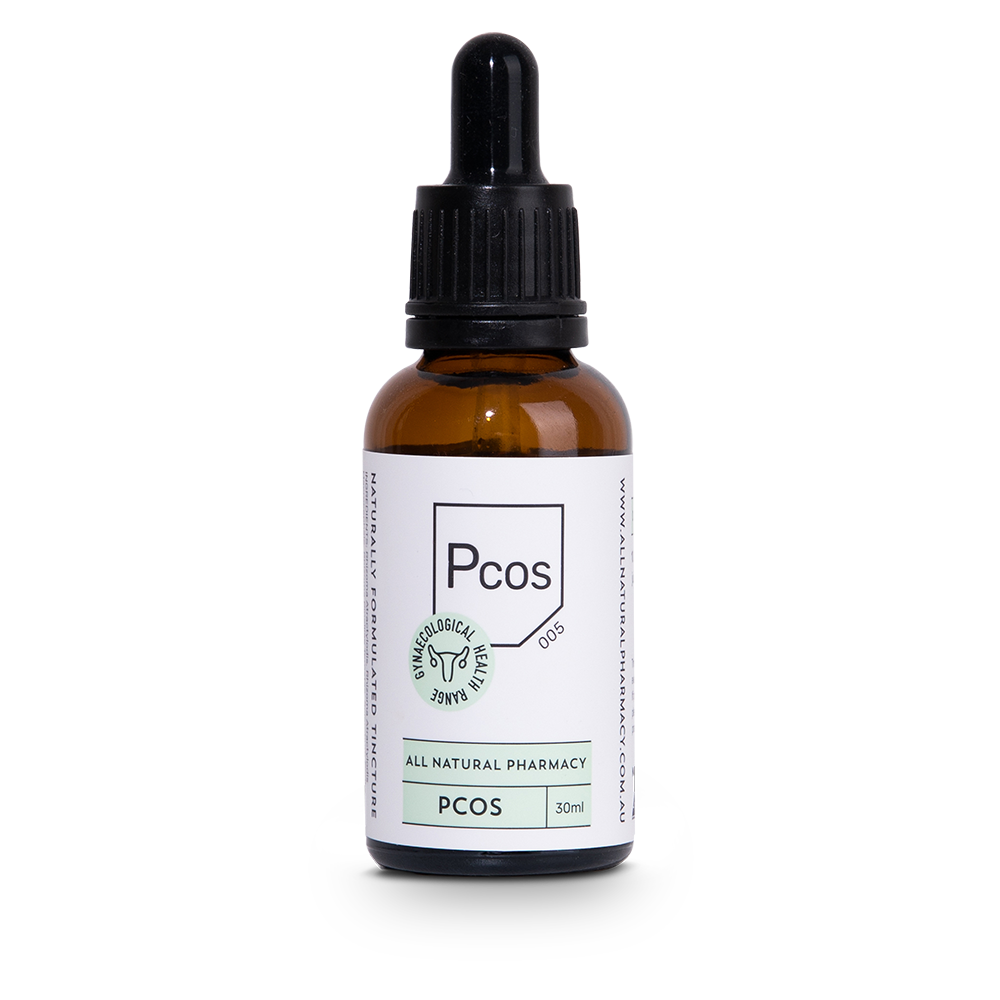 PCOS
Dealing with complex hormonal issues? Don't let your ovaries 'ovary-act'. Balance your hormones and regulate your cycle with our PCOS tincture.
View product