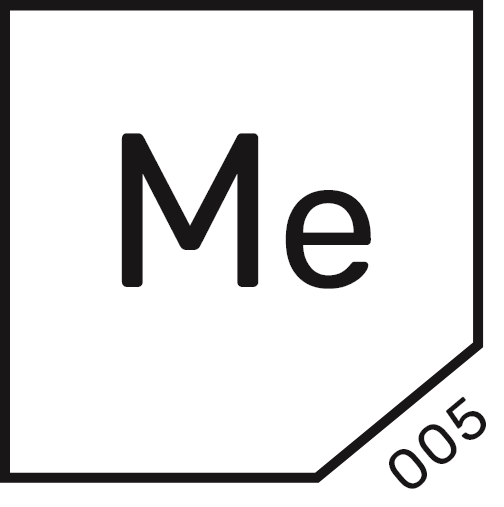 Know your flow, it's got a lot to say!
Thanks for taking the quiz and getting to better know your flow.
After taking the quiz, based on your answers, we suggest that the best product for you is our Menopause tincture.
Our Menopause tincture may support:
Mood swings (sadness & anger)
Breast tenderness
Fatigue
Fluid retention
Cramps
Headaches
Bloating
Irritable bowel syndrome
Anxiety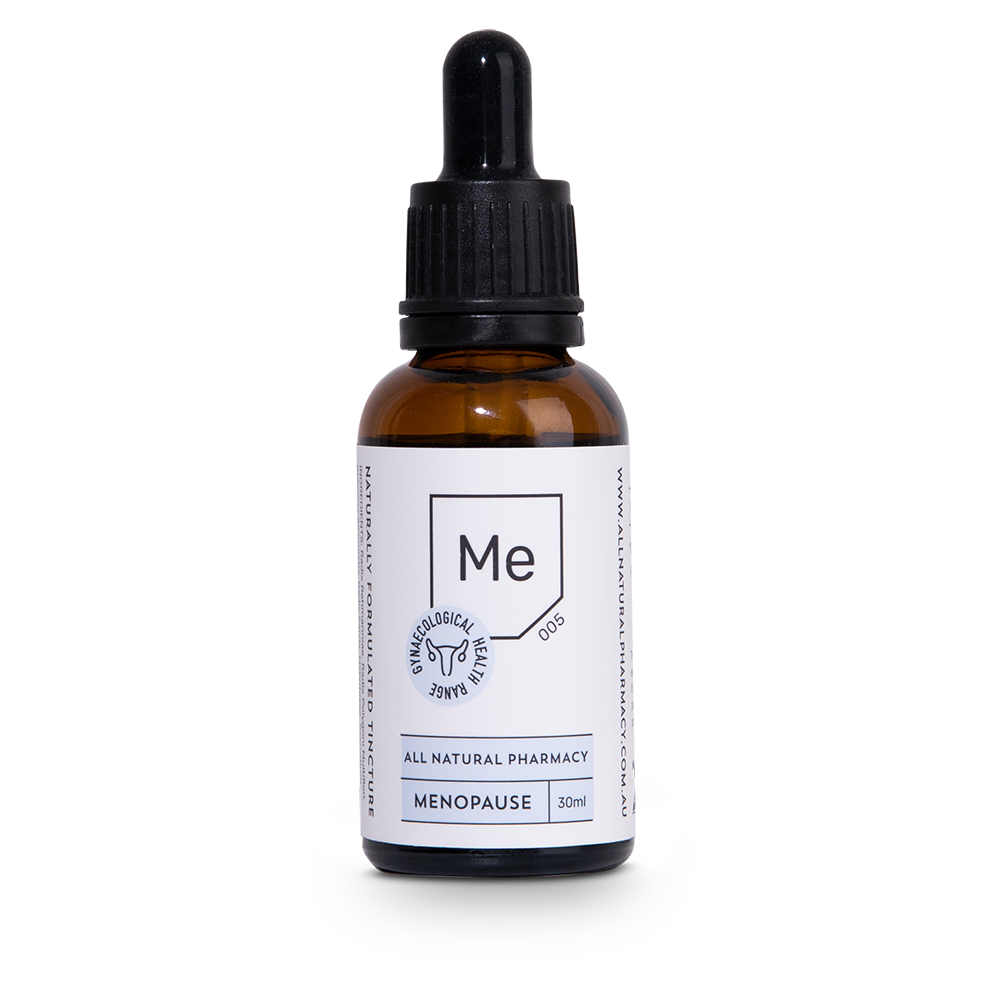 Menopause
You're entering a new period. Don't be derailed by the disappearance of your menstrual cycle. Rule your hormones with our Meno tincture and embrace the change.
View product