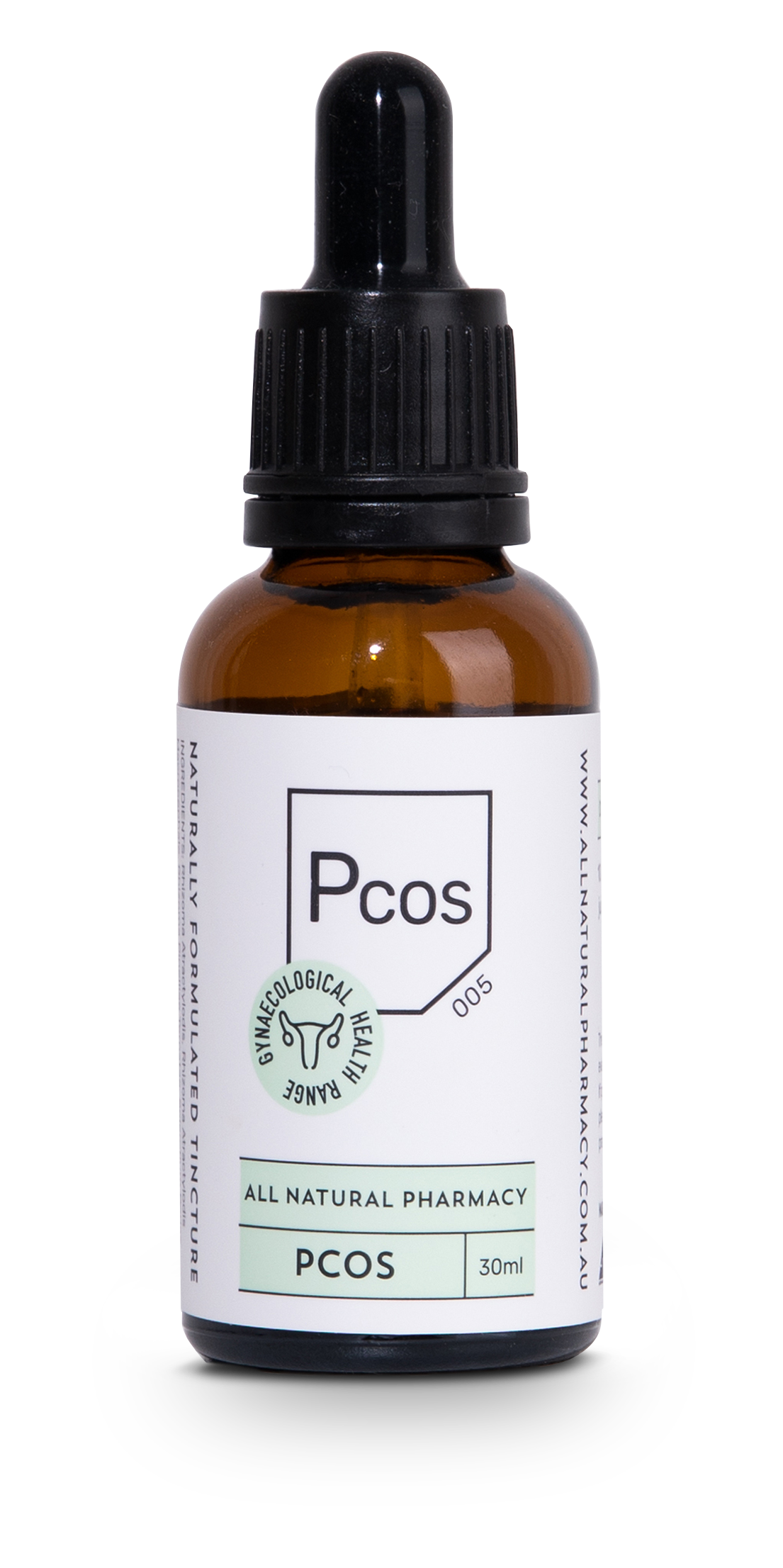 PCOS
Dealing with complex hormonal issues? Don't let your ovaries 'ovary-act'. Balance your hormones, regulate your cycle with our PCOS tincture.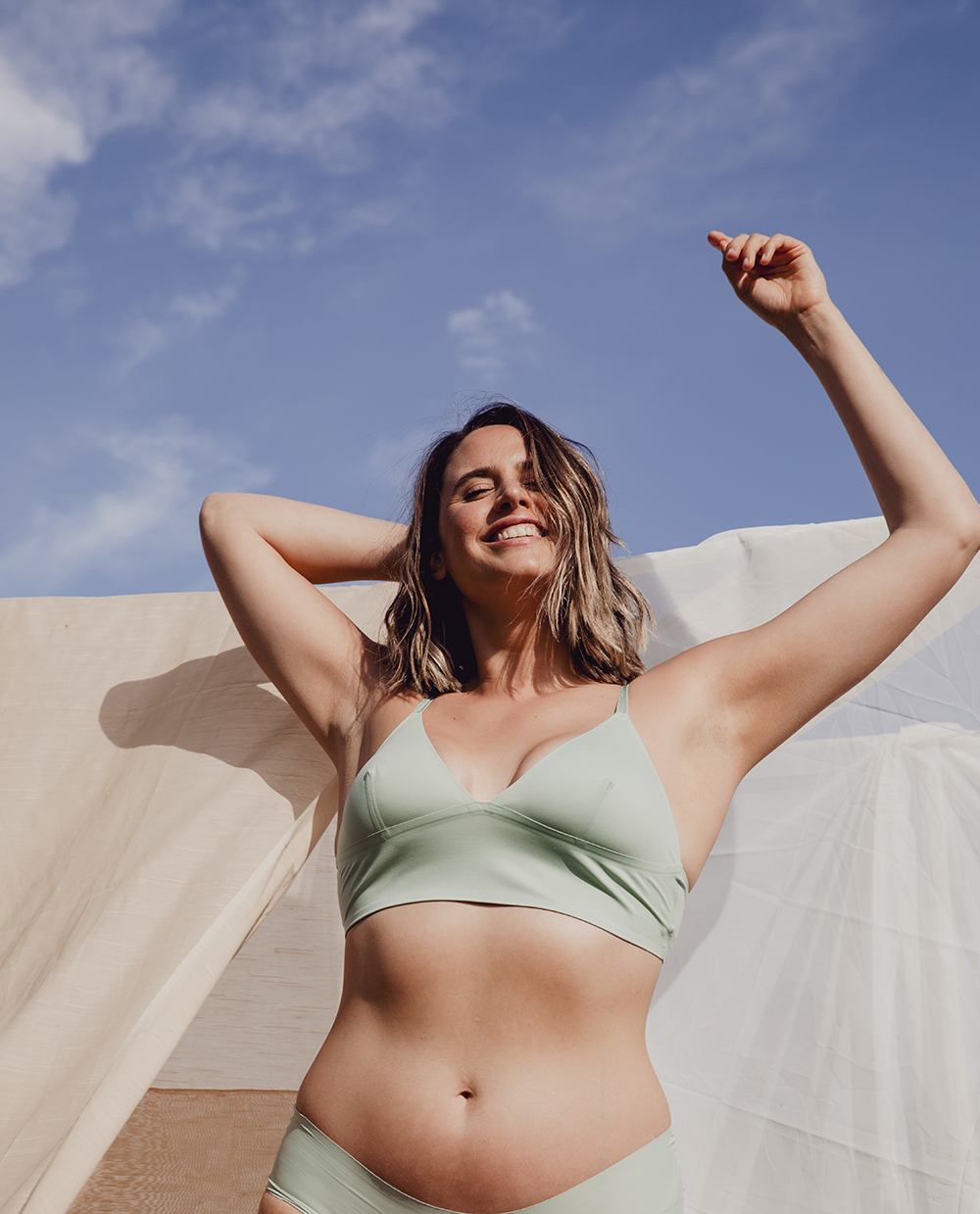 Early intervention can prevent a multitude of health problems and balance your hormones, cycle and health. Re-establish ovulation to regulate your cycle. Our PCOS tincture may support:
Irregular menstrual cycle
Hormonal balance
Acne
Insulin resistance
Fatigue
Heavy periods
Infertility
Bloating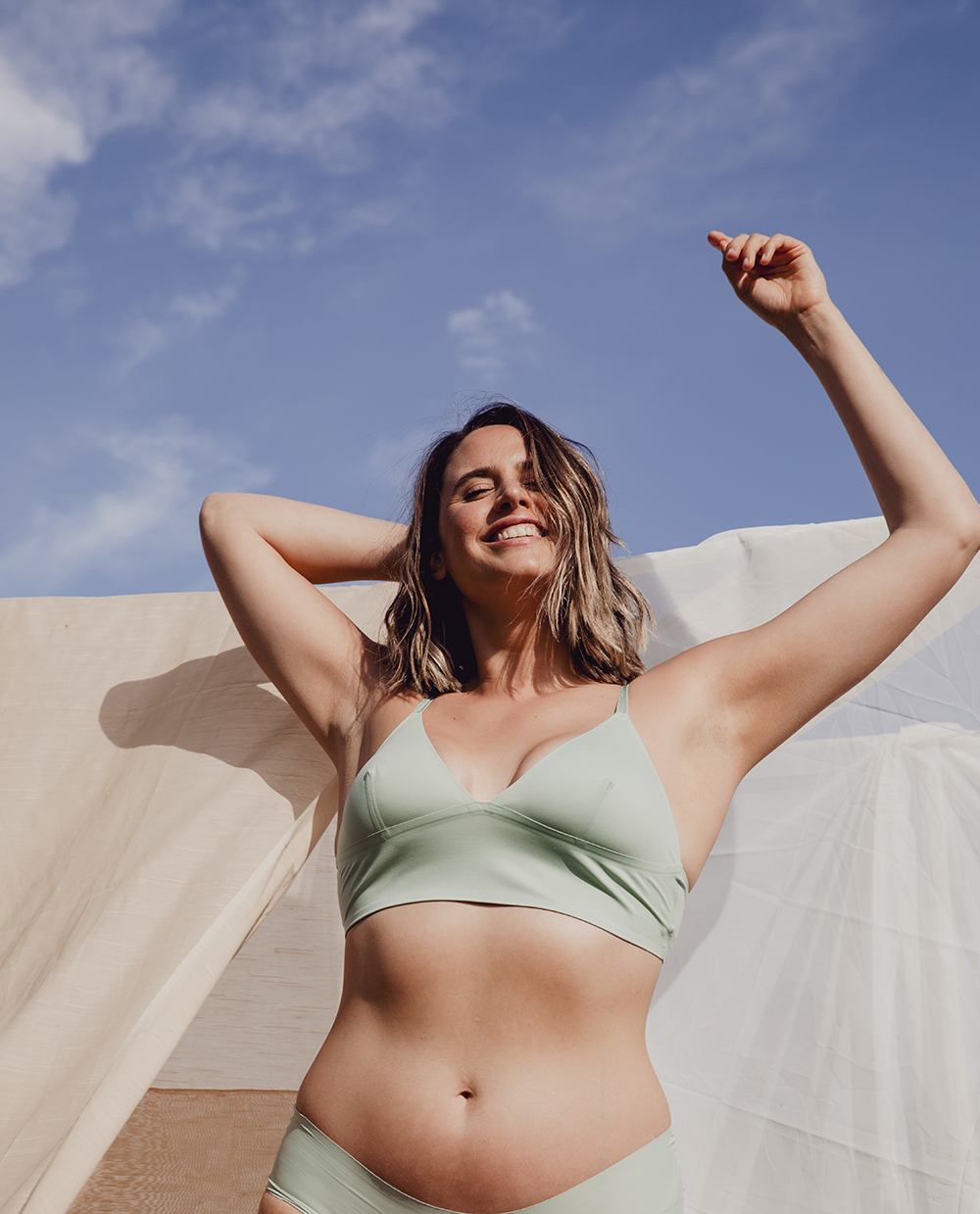 Polycystic ovary syndrome (PCOS) is a common hormonal disorder that affects 1 in 10 women, with some studies suggesting 1 in 5 women. PCOS is often associated with hormone irregularities. The exact cause of PCOS is unknown. PCOS can be caused by higher levels of androgen or male hormones. The high levels of androgens prevent the ovaries from producing enough progesterone, resulting in undeveloped follicles. As a result, ovulation cannot occur and the immune follicles turn into small cysts on the ovaries. PCOS is a chronic condition that, when left untreated, can lead to more serious health problems such as diabetes and cardiovascular disease. Common symptoms include irregular menstruation, infertility, abnormal hair growth, acne and weight gain. Symptoms vary from person to person.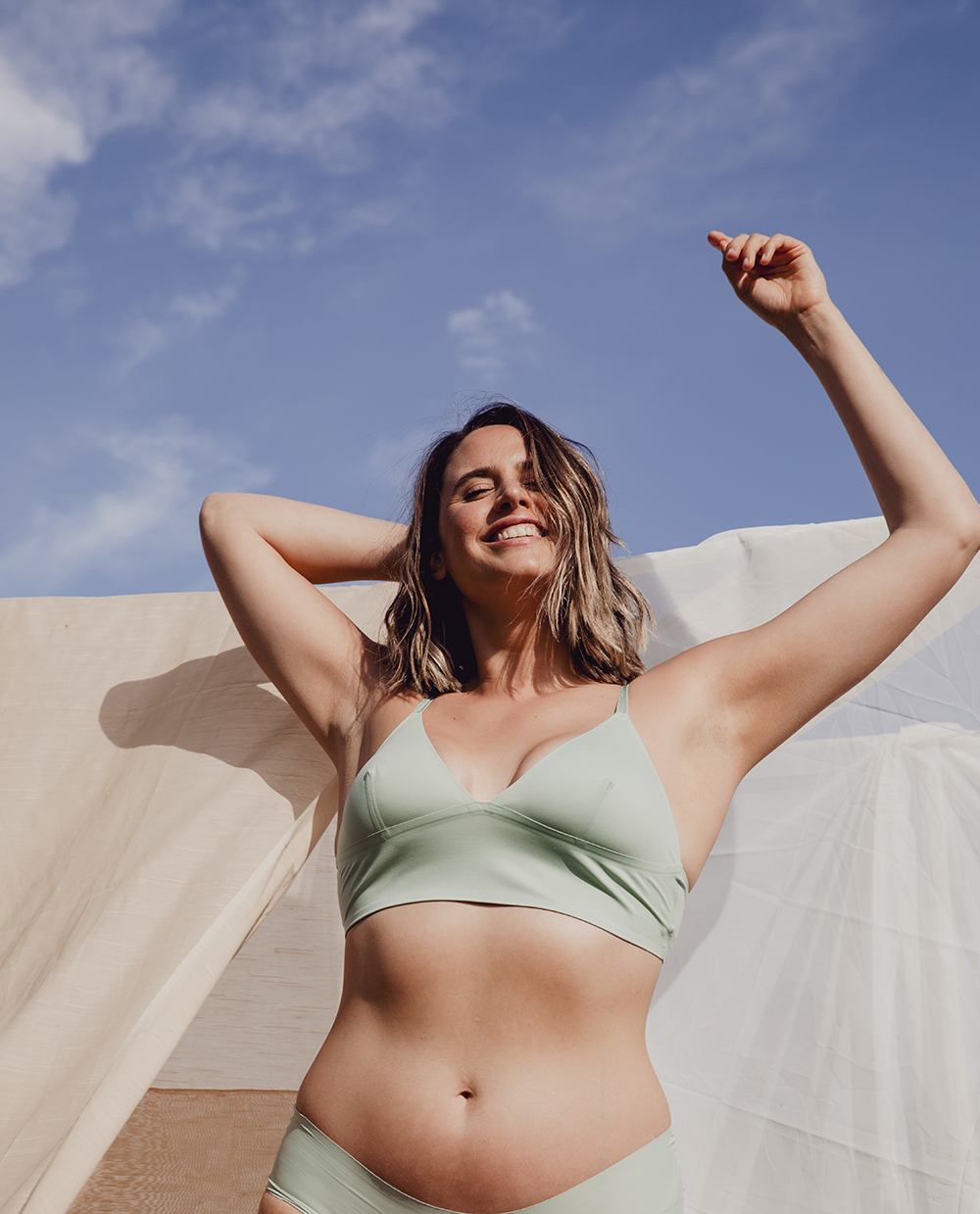 8-13% of menstruators of reproductive age are affected by PCOS
75% of menstruators are unaware they have PCOS
70% of menstruators diagnosed are also insulin resistant
PCOS may or may not have cysts
There is no cure for PCOS but it can be managed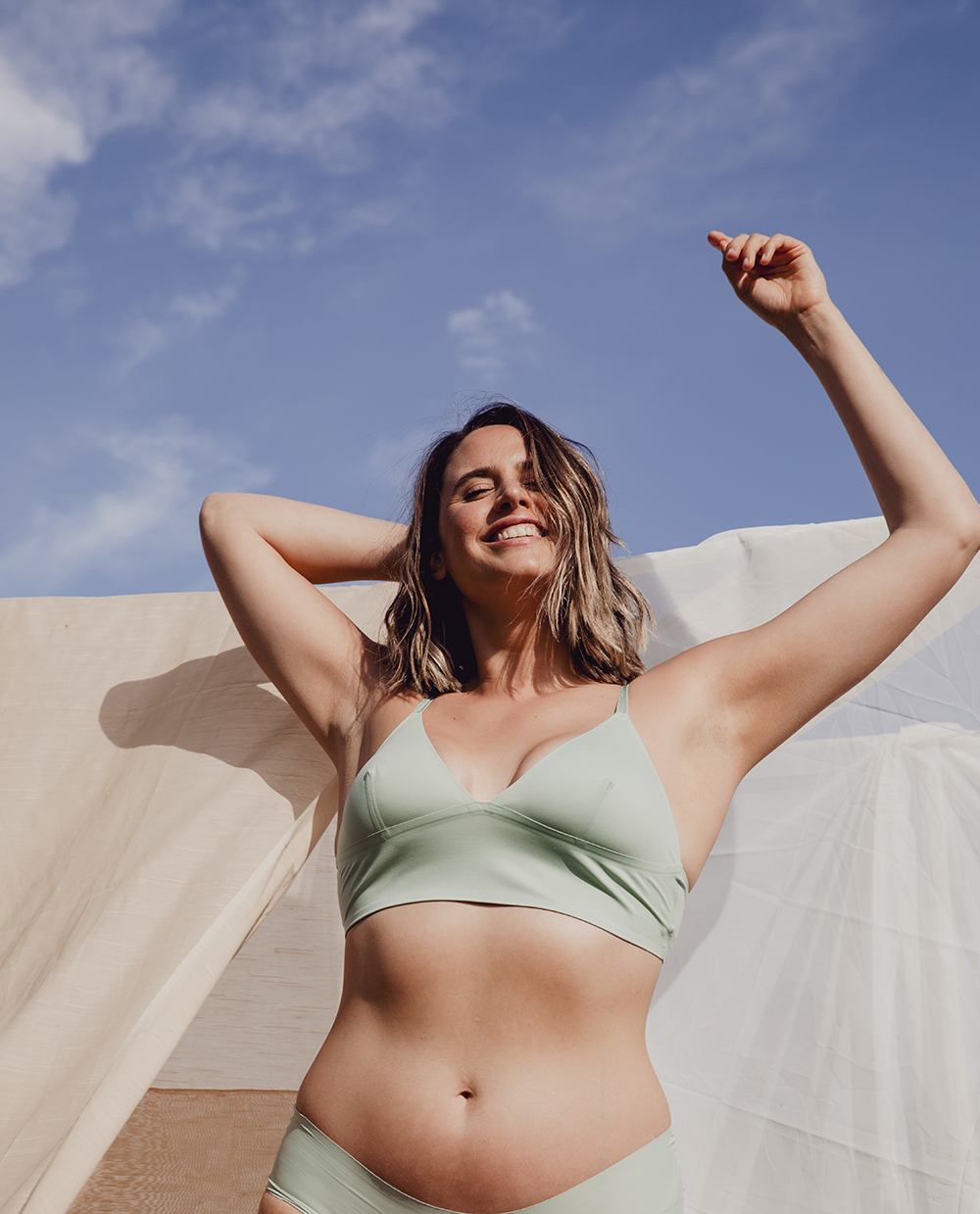 Use tincture drops twice daily all month long – 10 drops in juice or water morning and night. For optimal results, place directly under the tongue.
Take tincture daily across the entire month, not just whilst menstruating or experiencing a flare up of symptoms.
Tincture helps to balance hormonal health, invigorate your blood, increase energy, regulate menstruation as well as reduce any pain or discomfort during your menstrual cycle.
Benefits accumulate with each cycle of use!
How it works
1. Tincture is absorbed through the capillaries in your mouth and stomach.
2. It enters directly into your bloodstream. 
3. Tincture provides a targeted solution for gynaecological conditions.
4. Ben & Biao – Targets the root cause and symptoms.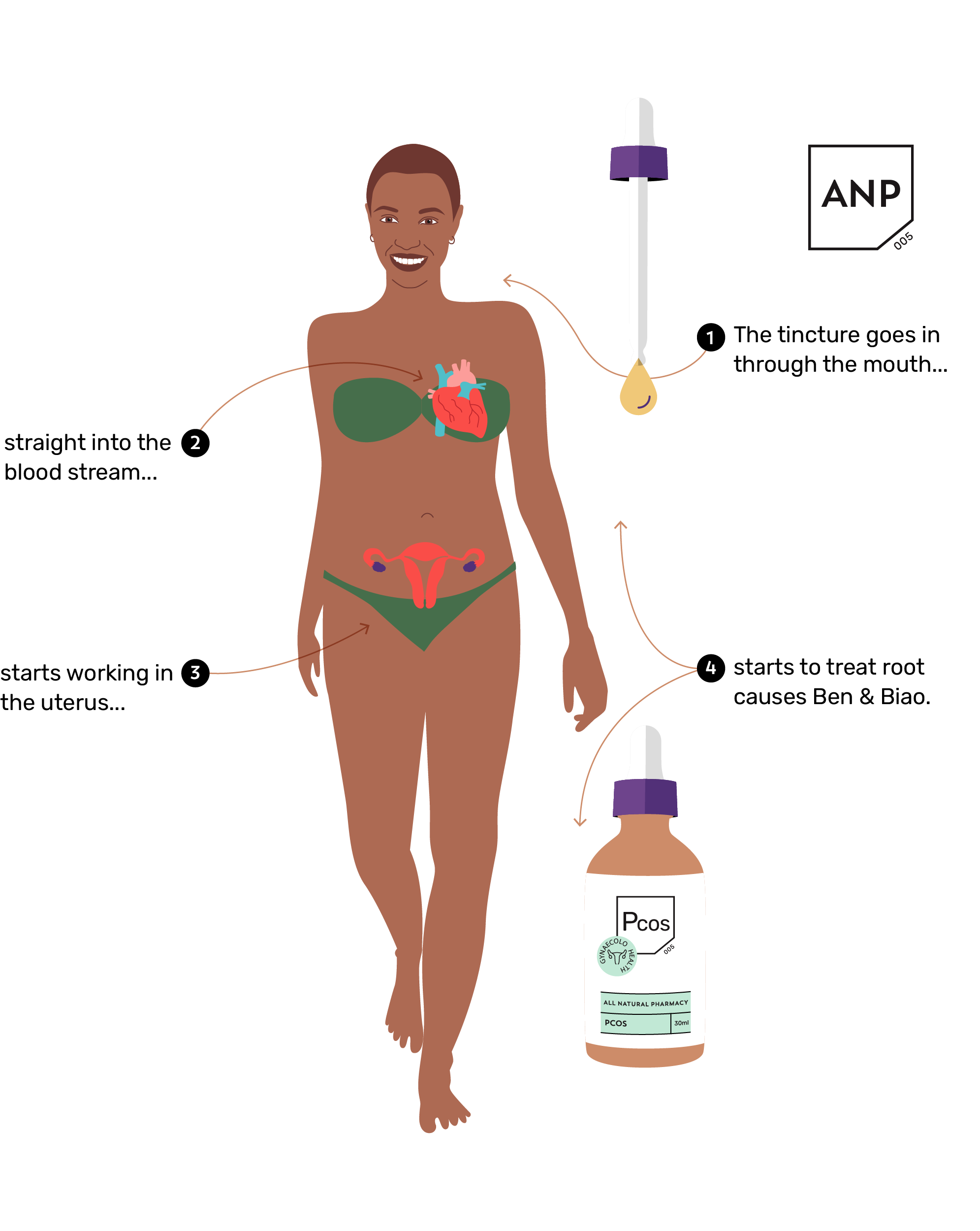 Community Love
"PCOS tincture has changed my life. It regulated my cycle from a 47 day cycle to 35 day cycle. After taking the tincture for 3 months, I fell pregnant naturally. Forever grateful."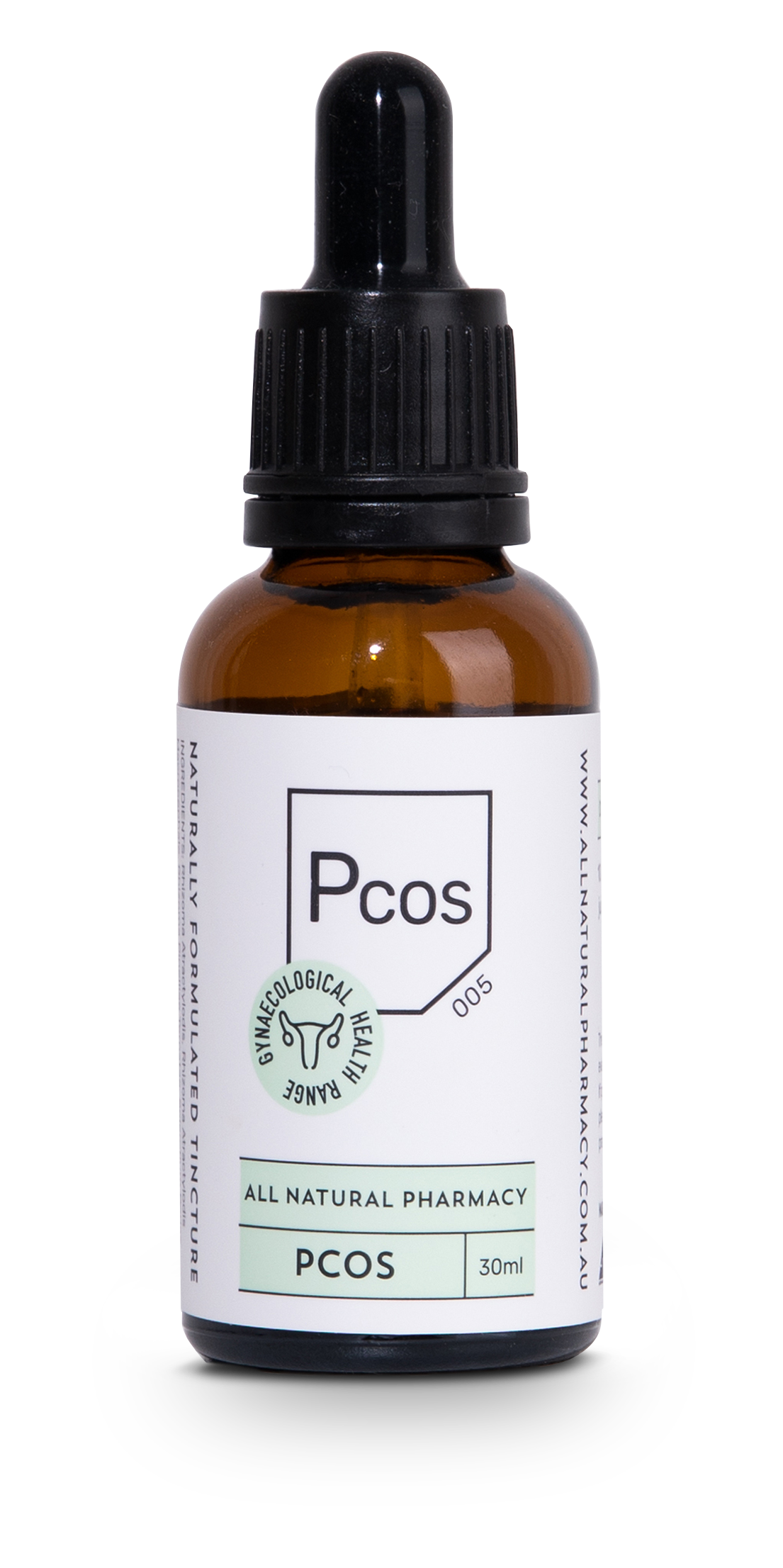 Submit a review
Our community would love to hear about your experience with this tincture! Feel free to add your product review below.