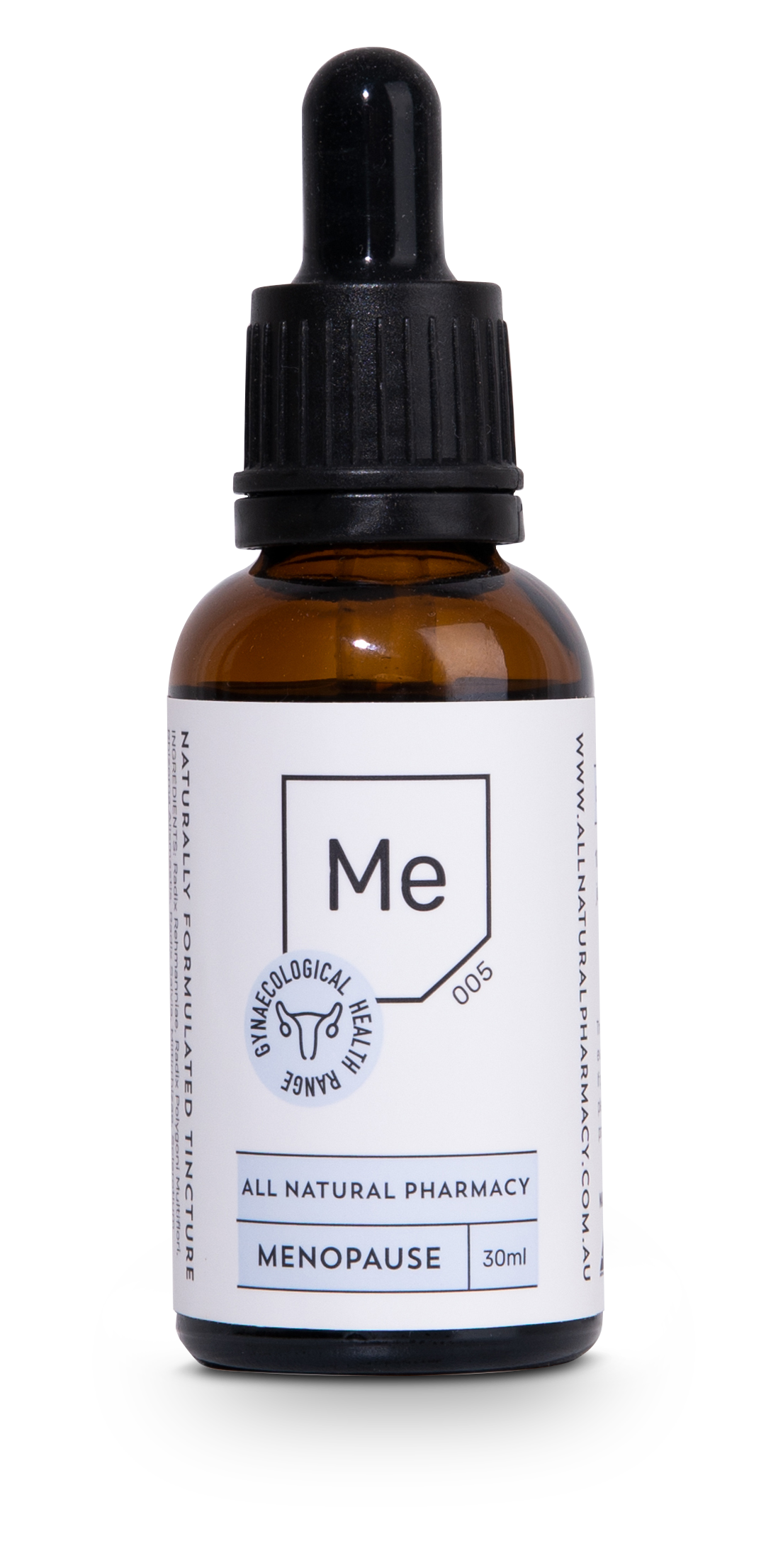 Menopause
You're entering a new period. Don't be derailed by the disappearance of your menstrual cycle. Rule your hormones with our Meno tincture and embrace the change.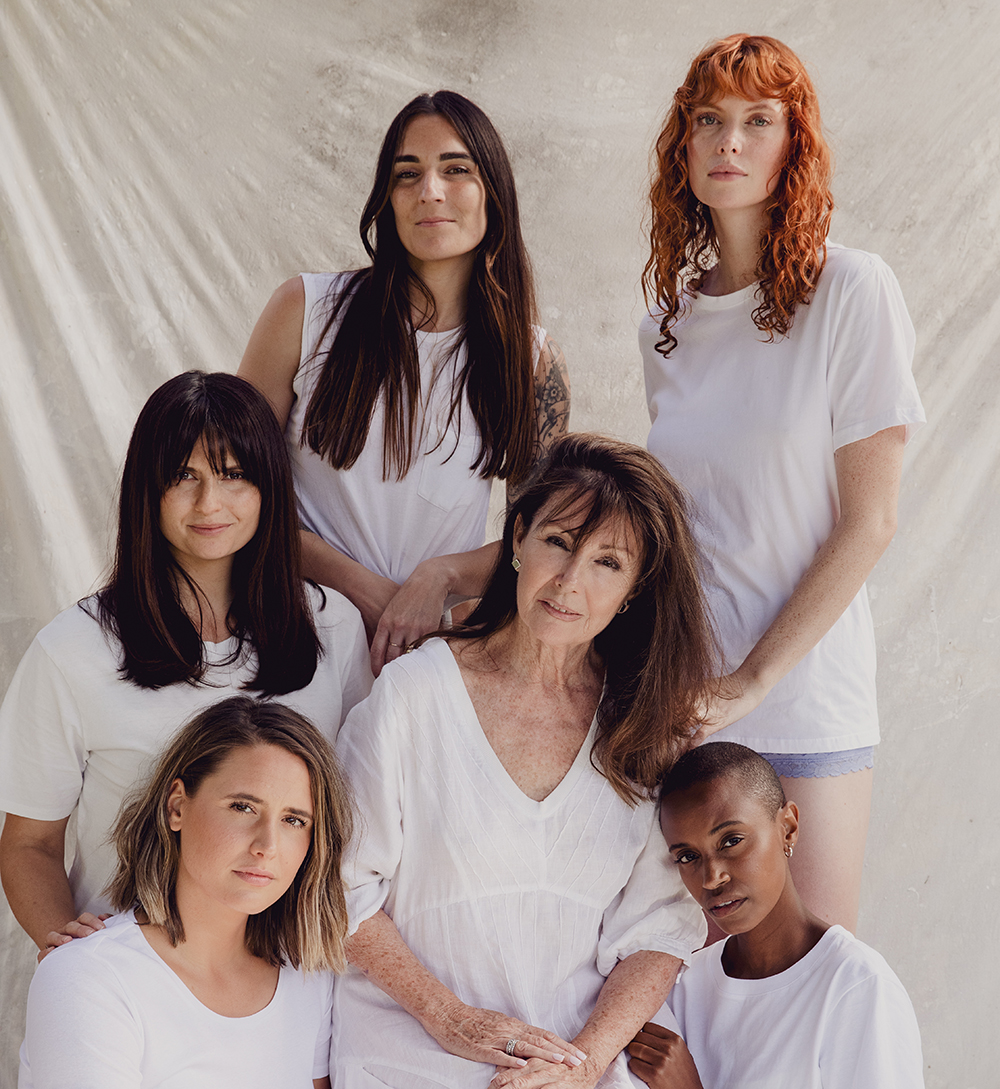 Menopause is a rite of passage in every woman's life. Although it's a natural event, the symptoms aren't always what we expect. Treat fluctuating hormones at the source and ease into a new period. Our Meno tincture may support:
Hot flushes
Excessive perspiration
Insomnia
Agitation
Anxiety
Fatigue
Low libido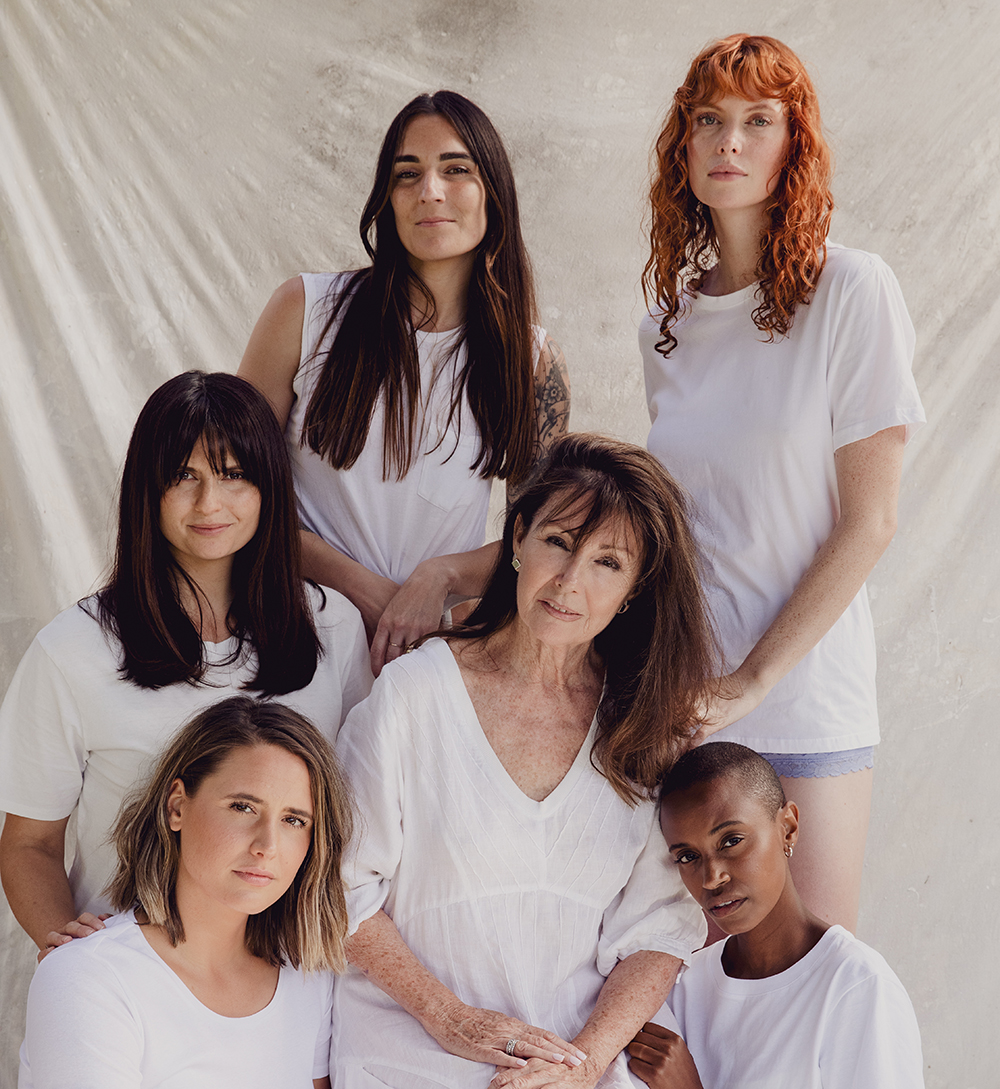 Menopause, perimenopause and postmenopause are stages in a woman's life when her monthly period stops. This is the end of a woman's reproductive years – almost puberty in reverse. Menopause typically occurs in your late 40s to early 50s and symptoms result from a decline of oestrogen and progesterone. Perimenopause can start 8 to 10 years before menopause. Monthly periods will become irregular and may become longer, shorter, lighter or heavier. As menopause nears, the ovaries no longer release eggs into the fallopian tubes, and you'll have your last menstrual cycle. Menopause is the point when a woman no longer has her period for at least 12 months (without an illness or pregnancy). Symptoms vary in every woman but they can be intense and disrupt daily life. They may include hot flushes, night sweats, mood changes, concentration problems, sleep problems, vaginal dryness, weight gain and slowed metabolism.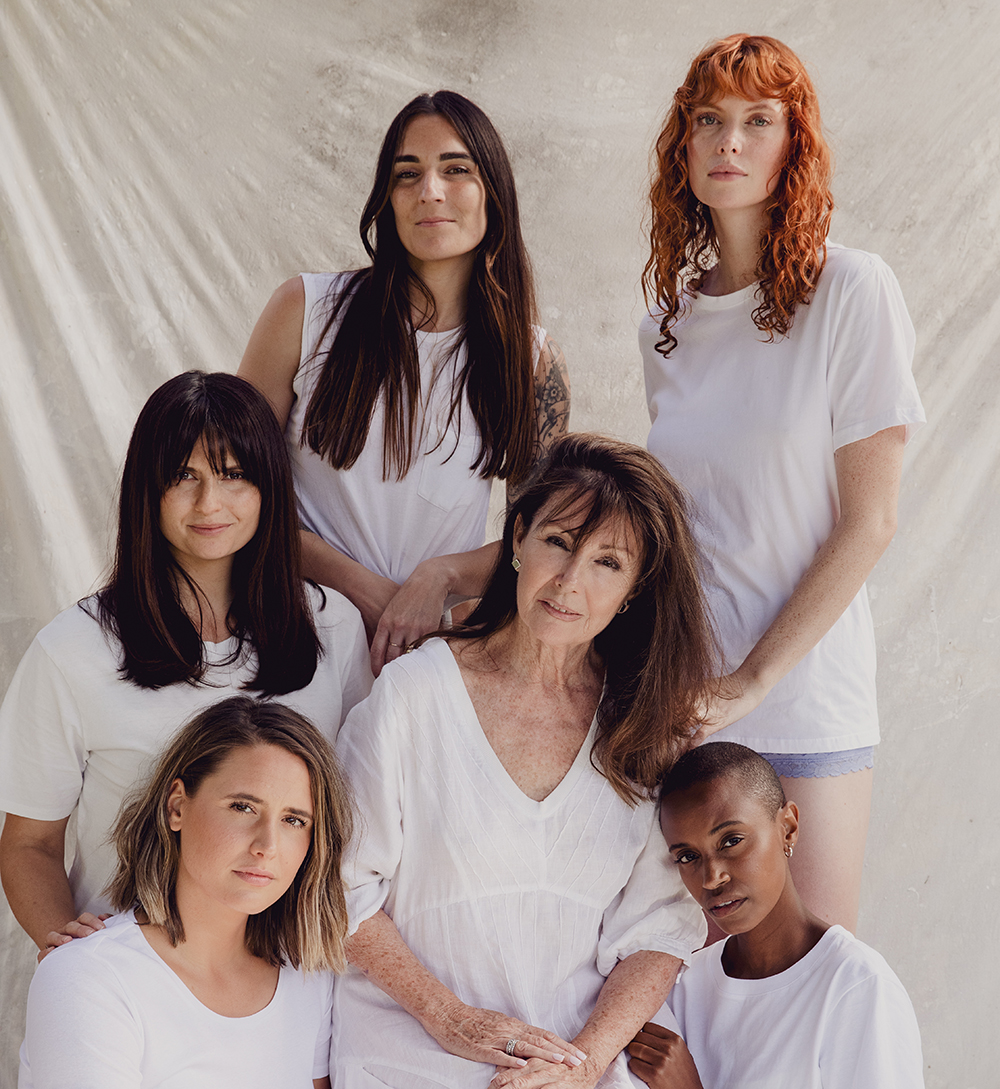 Menopause typically occurs when a woman is in her 40s or 50s
It occurs when a period is absent for 12 months
Up to 85% of women experience symptoms
The most common treatment is menopausal hormone therapy (HRT)
Hot flushes and night sweats are the most common symptoms
Symptoms can last 5-7 years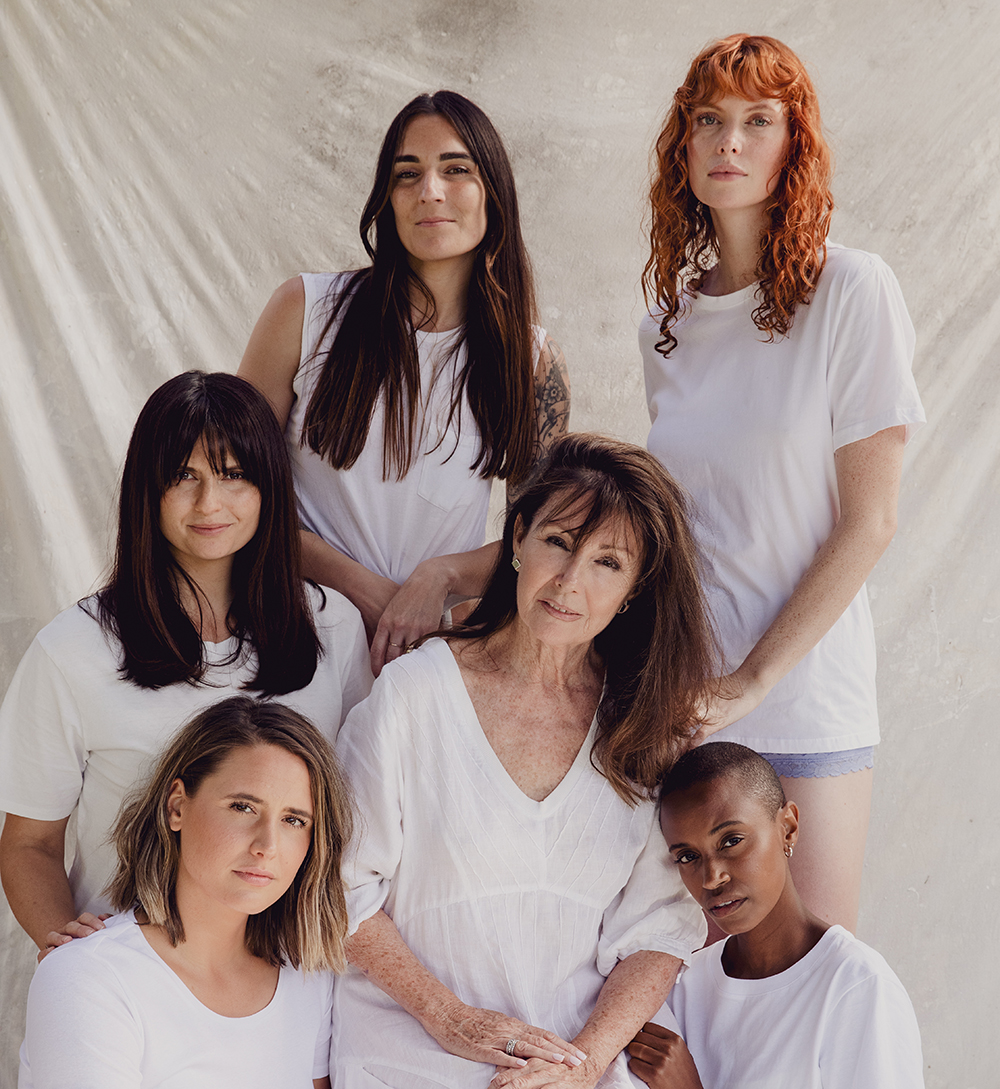 Use tincture drops twice daily all month long – 10 drops in juice or water morning and night. For optimal results, place directly under the tongue.
Take tincture daily across the entire month, not just whilst menstruating or experiencing a flare up of symptoms.
Tincture helps to balance hormonal health, invigorate your blood, increase energy, regulate menstruation as well as reduce any pain or discomfort during your menstrual cycle.
Benefits accumulate with each cycle of use!
How it works
1. Tincture is absorbed through the capillaries in your mouth and stomach.
2. It enters directly into your bloodstream. 
3. Tincture provides a targeted solution for gynaecological conditions.
4. Ben & Biao – Targets the root cause and symptoms.
Key Ingredients
Menopause tincture is firmly rooted in traditional Chinese medicine and infused with the knowledge of modern science.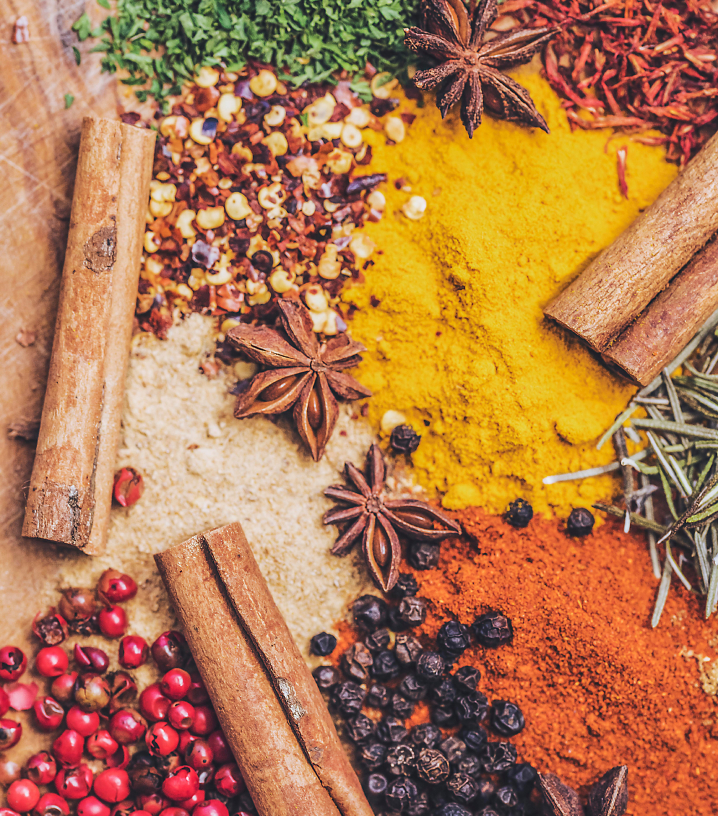 Community Love
Submit a review
Our community would love to hear about your experience with this tincture! Feel free to add your product review below.