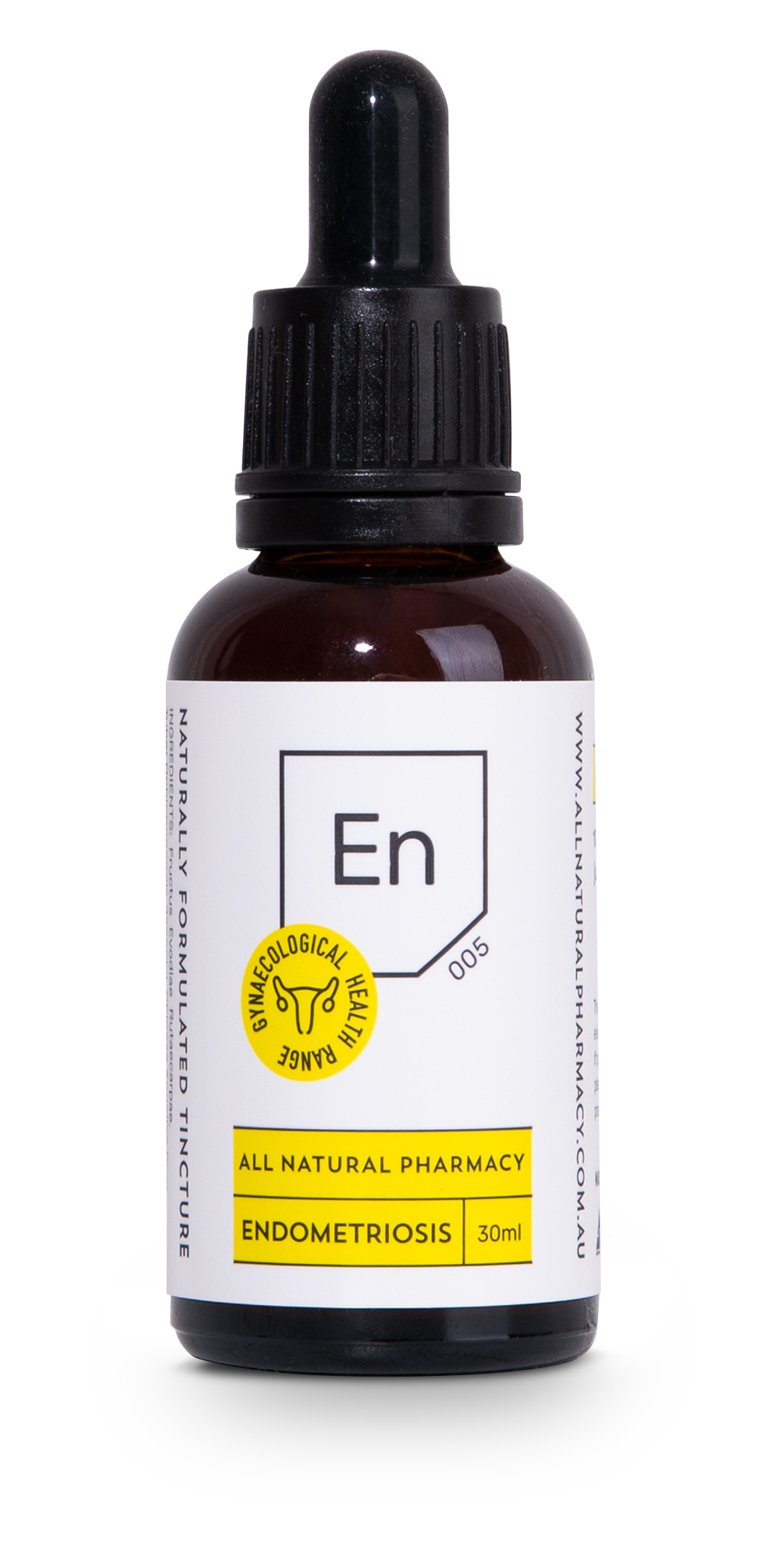 Endometriosis
The first ever tincture formulated specifically to treat the symptoms of endometriosis. Treat the root cause and free your flow.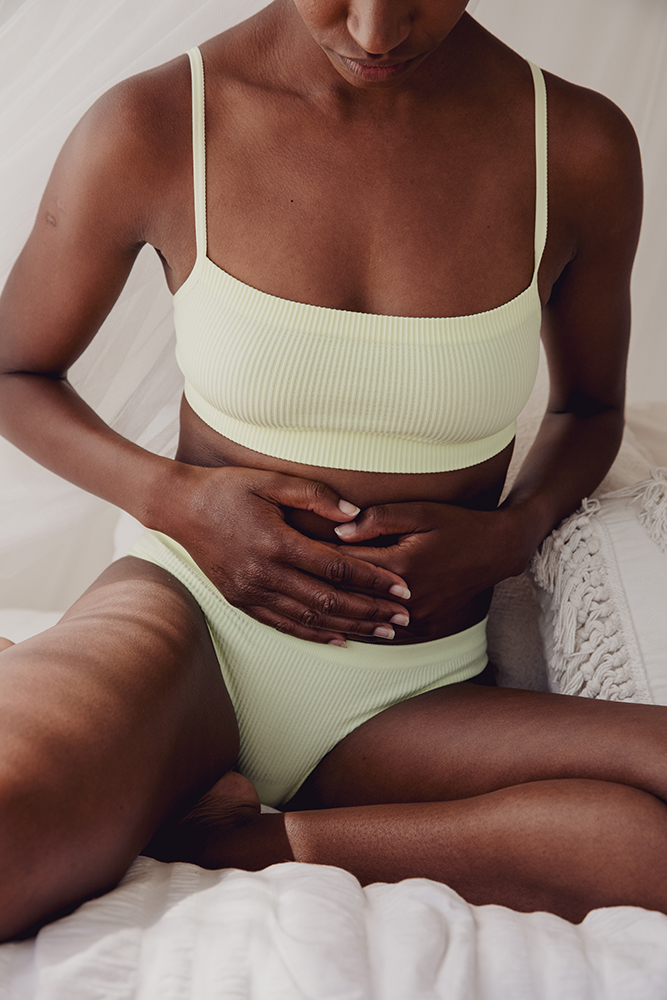 A healthy cycle should be pain free, free from clots, heavy bleeding, endo belly (bloating), fatigue and nausea, no matter your age or gender. Our Endo tincture may support:
Painful Periods (dysmenorrhea)
Clotty periods
Pain during sex
Pelvic pain
Back pain
Heavy menstrual bleeding (menorrhagia)
Bloating
IBS, painful bowel movements
Nausea & Vomiting
Fatigue
Infertility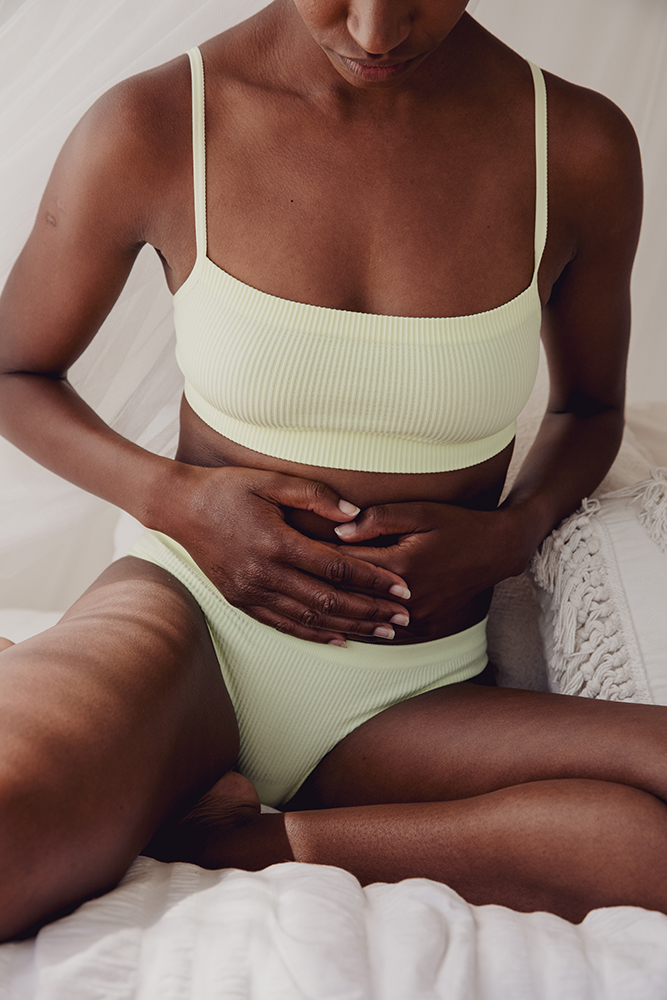 Endometriosis is characterised by the presence of endometriotic tissue (stroma and glands) growing outside the uterus. Endometriosis lesions are different in structure and behaviour from the normal endometrium which is shed during a period. Lesions, nodules or implants can be found in a person's ovaries, bladder, fallopian tubes, pouch of Douglas (small area between uterus and rectum), uterosacral ligaments, intestines, and in rare cases, the lungs or liver. The primary symptoms are pain and fertility issues. Pain can be chronic or can bring excruciating pain and emotional distress during menstruation or sexual intercourse.
On average it takes around 7-10 years for endometriosis to be diagnosed. Too often painful periods are just dismissed as 'just bad periods'. For many individuals, endometriosis remains undiagnosed, misdiagnosed, or undiscovered until starting to have a family, due to its impact on fertility.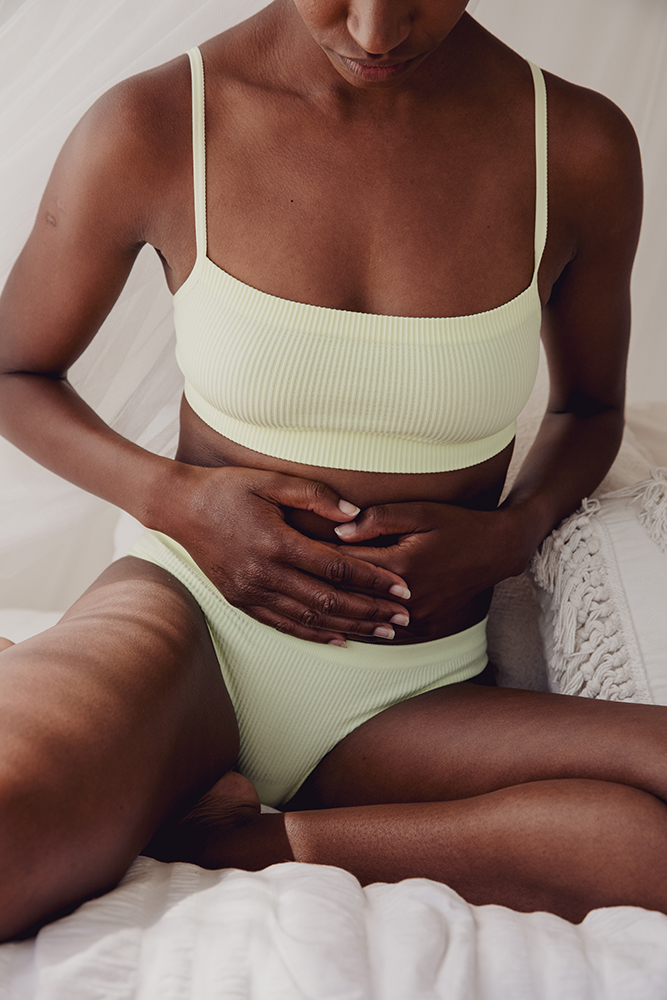 Endometriosis affects 1 in 10 individuals during their reproductive years
Endometriosis affects 176 million globally
The average age for a woman to be diagnosed is 28 years
On average, it takes about 7-10 years to diagnose
Common symptoms are severe pain and infertility
Endo is commonly diagnosed through patient history, ultrasound, MRI and laparoscopic surgery
Management for endometriosis includes laparoscopic surgery or birth control
Endo suffers face a huge economic burden managing their condition
Being told to have a baby to fix your endo is not acceptable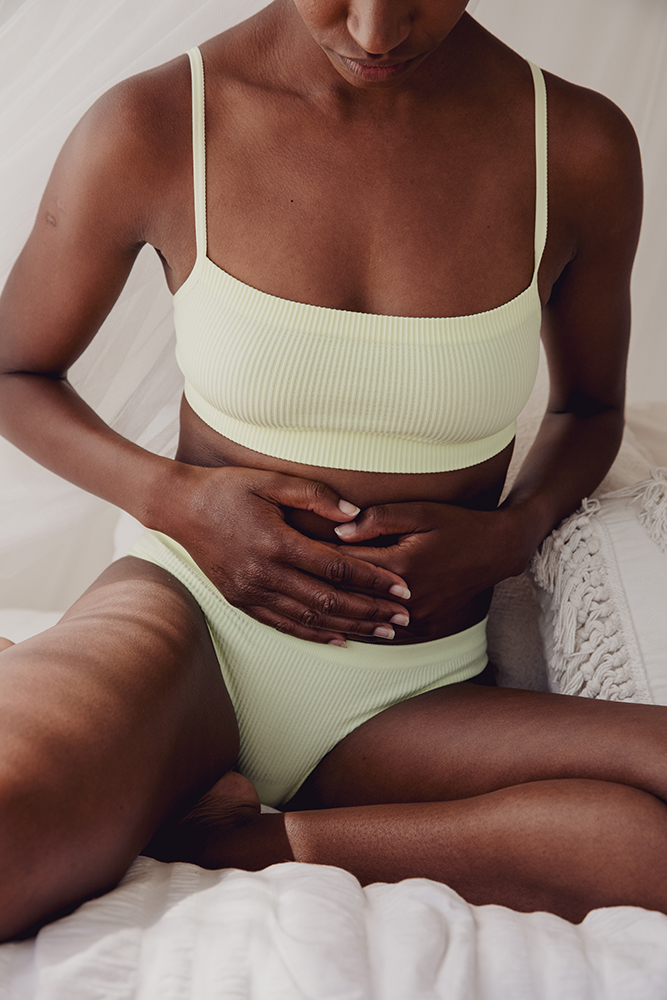 Use tincture drops twice daily all month long – 10 drops in juice or water morning and night. For optimal results, place directly under the tongue.
Take tincture daily across the entire month, not just whilst menstruating or experiencing a flare up of symptoms.
Tincture helps to balance hormonal health, invigorate your blood, increase energy, regulate menstruation as well as reduce any pain or discomfort during your menstrual cycle.
Benefits accumulate with each cycle of use!
How it works
1. Tincture is absorbed through the capillaries in your mouth and stomach.
2. It enters directly into your bloodstream. 
3. Tincture provides a targeted solution for gynaecological conditions.
4. Ben & Biao – Targets the root cause and symptoms.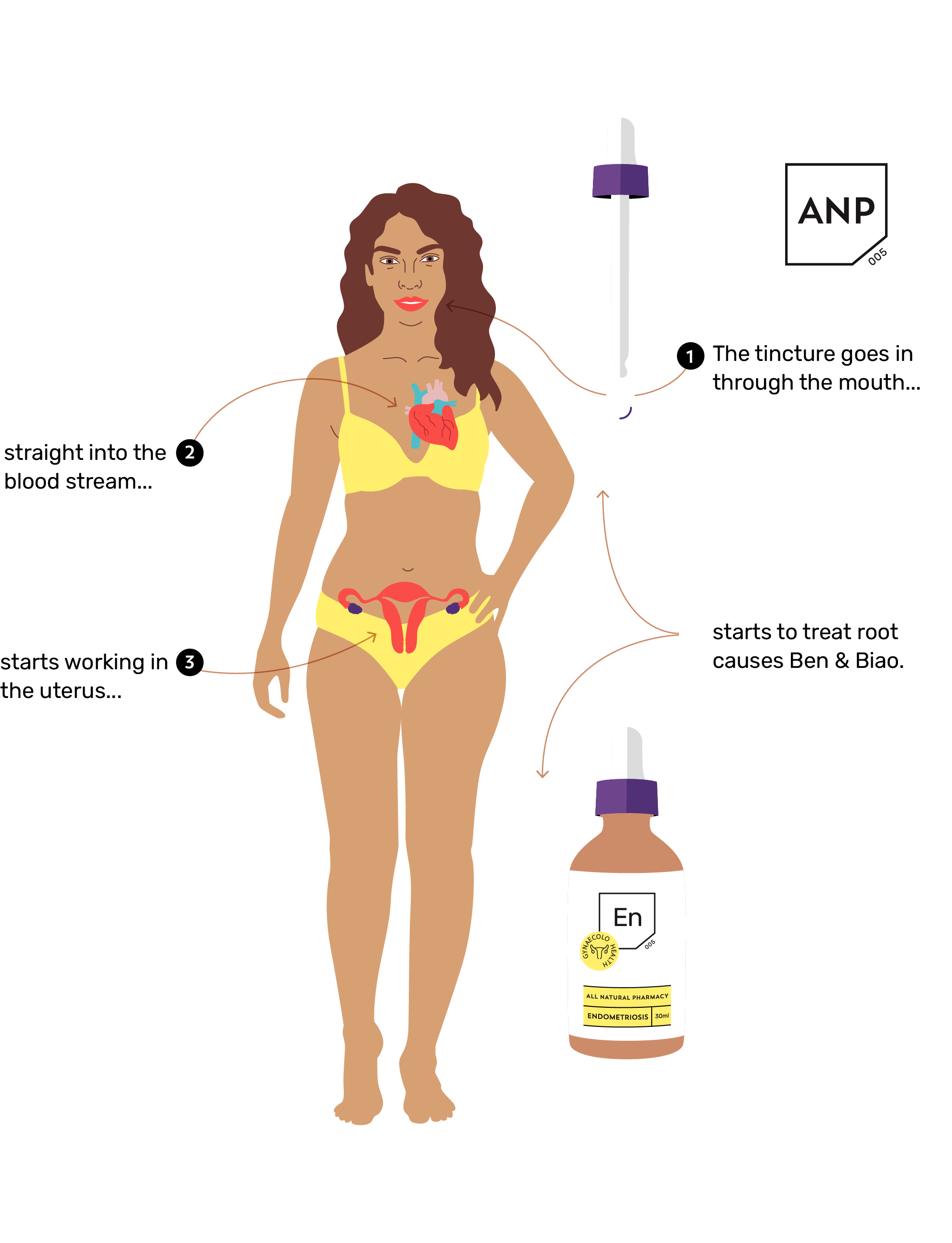 Key Ingredients
Endometriosis tincture is firmly rooted in traditional Chinese medicine and infused with the knowledge of modern science.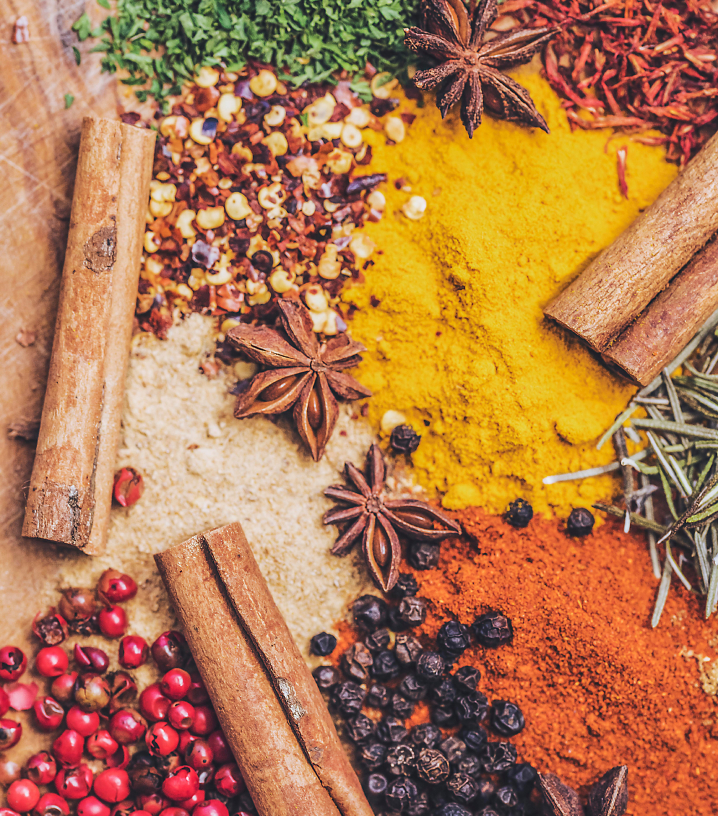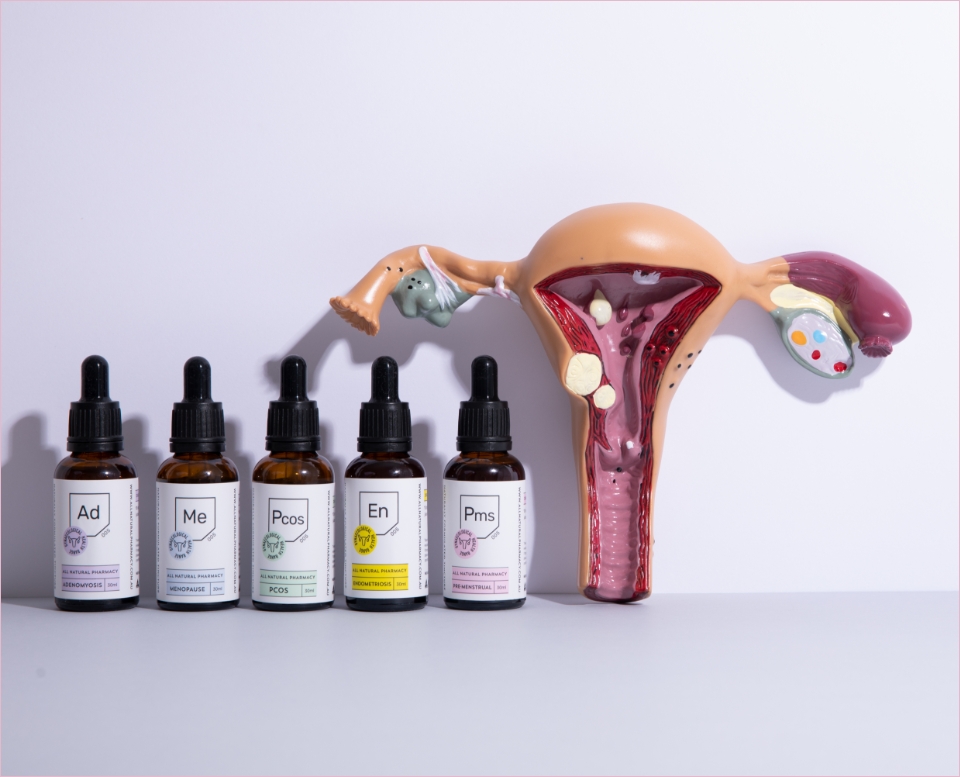 HEAL YOUR CYCLE, HEAL YOUR LIFE
Not quite sure which tincture is right for you? Take the quiz to find out your solution.
Community Love
"This Endo tincture has changed my life. Thank you ANP. No period pain."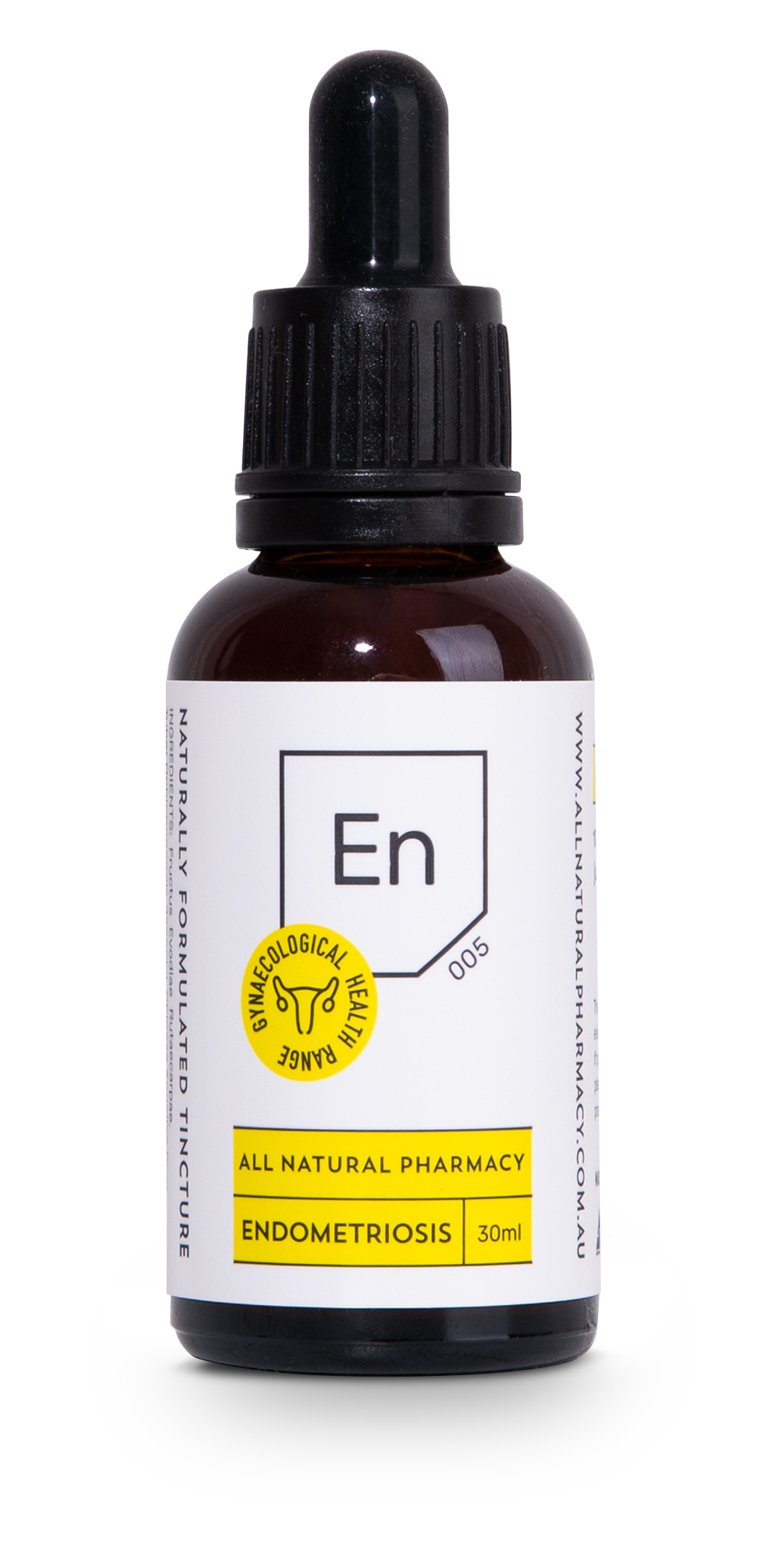 "This changed my life. My pain went from a 10 to a 3. I didn't need to take painkillers and my flow was less clotty and heavy. It's now part of my monthly routine."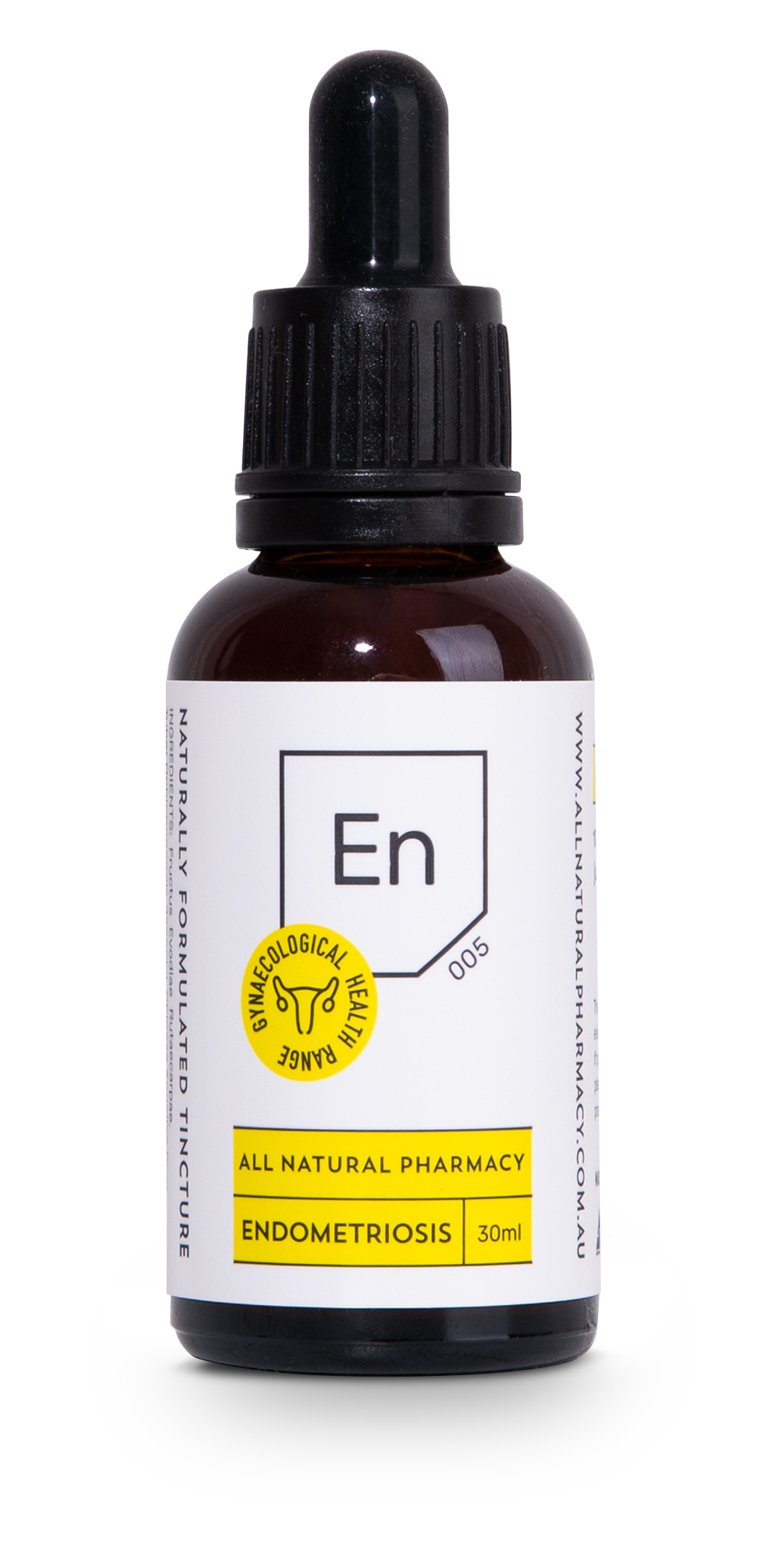 Submit a review
Our community would love to hear about your experience with this tincture! Feel free to add your product review below.