Understanding the problem
90%
of women experience PMS every month
1 in 9
have endometriosis
85%
suffer symptoms of menopause
8-13%
of women of reproductive age are affected by PCOS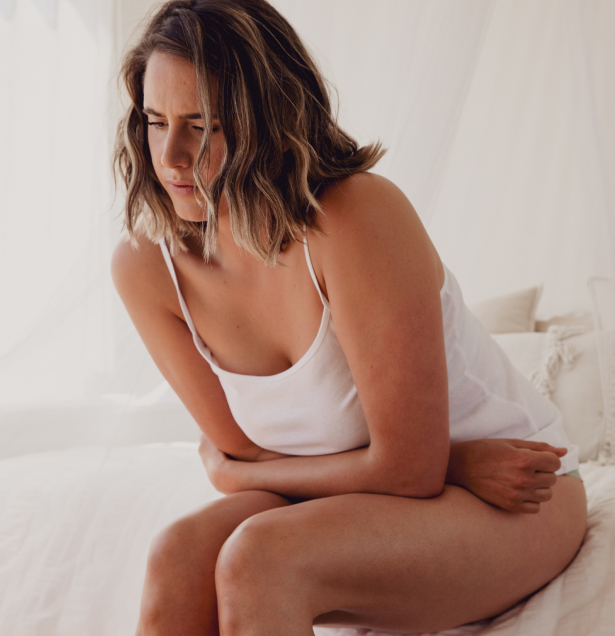 ANP HAS HIT THE RESET BUTTON
Women's gynaecological health has never received the care it deserves. Products that cater for 'women's problems' mostly offer a bandaid solution, or even invasive surgery. We know women deserve better and want safer, more natural options.
So we took matters into our own hands. We've birthed a range of expertly formulated tinctures that don't mask the symptoms, but instead, support the whole health of a woman.
Our philosophy is as simple as actually treating the root cause of a woman's symptoms in her 5th vital sign – her menstrual cycle. Not masking, not dismissing but treating… with all natural, plant-based products that harness ancient wisdom in a modern way.
ANP has hit the reset button and is starting a women's health revolution, giving every woman's gynaecological health the care it deserves.
Our team
Morbi auctor, urna sit amet pharetra sollicitudin, lectus massa facilisis tellus, a tincidunt nisi elit non orci. Aenean at libero orci. Aliquam bibendum ante mattis varius vehicula. Morbi scelerisque sagittis varius. Nulla gravida pharetra ultricies. In sed elit eget orci placerat ultrices eget sed libero. Donec sed magna est.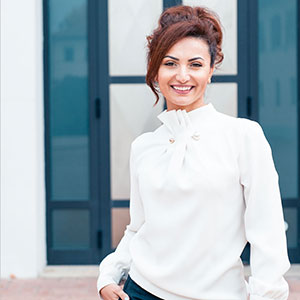 Amanda W
Job title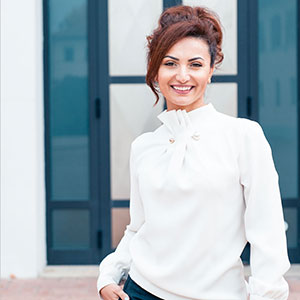 TT
Job title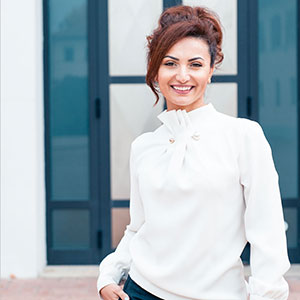 Katya
Job title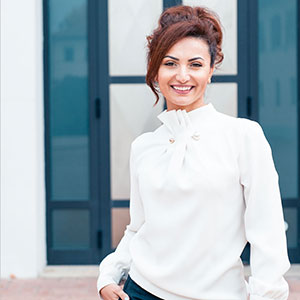 Elizabeth
Job title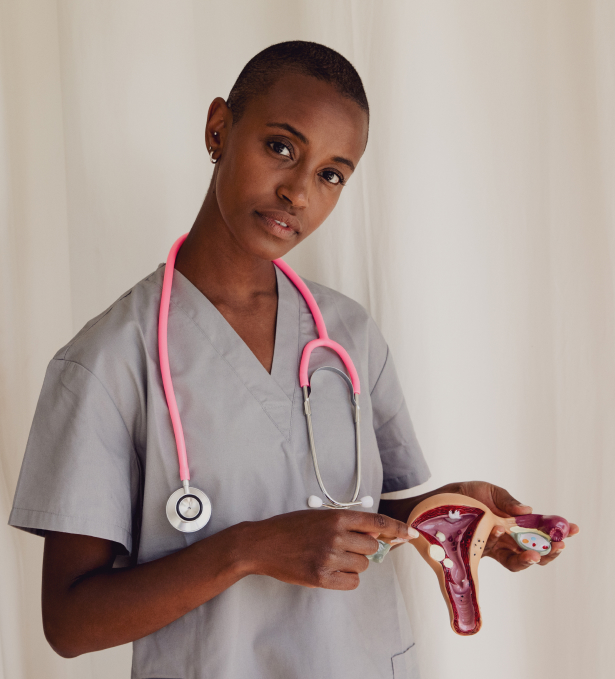 Our Mission
Our mission is to educate every female and menstruator globally about the importance of their 5th vital sign – their menstrual cycle. To do this, we will:
Educate and empower people to make better informed health decisions.
Provide an all natural, non-invasive, non-drug alternative range of products that support gynaecological healthcare.
Create a movement amongst our global sisterhood to share, learn and grow.
We're planting a seed. And we know it's going to grow.
We want to play our role in empowering women and menstruators to be their own health advocate.
Our values
Education
We care about your brain as well as your womb! Our goal is to be trusted advisors and share information you need to make powerful decisions for your gynaecological health.
Empowerment
You know your own body best. You can and should be the ultimate advocate for your health and choose what you feel is right for yourself.
Community
Healthcare providers that pay little attention to reproductive and menstrual health can make you feel alone. We're uniting women everywhere in a global sisterhood.
Organic
We create products with all natural plant-based ingredients free from heavy metals and pesticides that can lower the potency of the herbs and harm your health.
KNowledge
Changing the future of women's healthcare starts with women. We're an all-female team who understand the struggles you go through because we've been through them ourselves.
Femininity
We want to give women and people in a female body all over the globe the knowledge to understand what is happening in their bodies. You deserve to know why you feel the way you do.