PROBLEM
ANP BELIEVES THAT GYNAECOLOGICAL HEALTHCARE DESERVES MORE THAN JUST A BANDAID SOLUTION.
SOLUTION
SO ANP FORMULATED THE WORLD'S FIRST ALL NATURAL PLANT-BASED TINCTURES THAT TREAT THE ROOT CAUSE OF GYNAECOLOGICAL ISSUES.
COMMUNITY LOVE
"I started taking the PCOS drops four months ago after 15 years of irregular or absent periods. Within just 2 months my cycle started to regulate and my energy levels and moods have been more stable. The drops are convenient and affordable and best of all they actually work."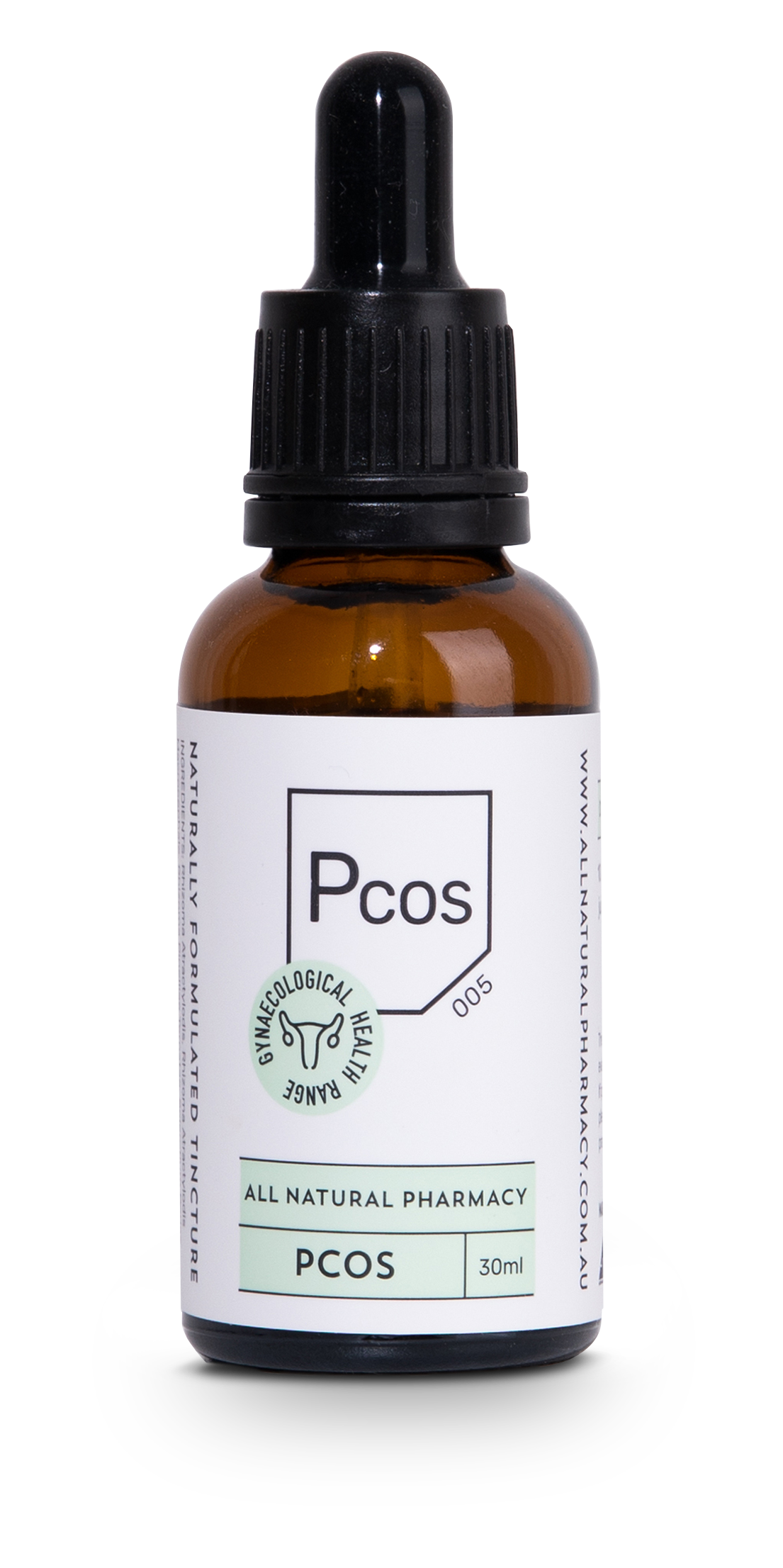 "Adding the Adeno tincture to my everyday routine has been life changing for my bleeds. With ongoing use of the tincture, my period pain has reduced hugely, I am no longer bloating like crazy and heavy bleeding is actually a thing of the past. "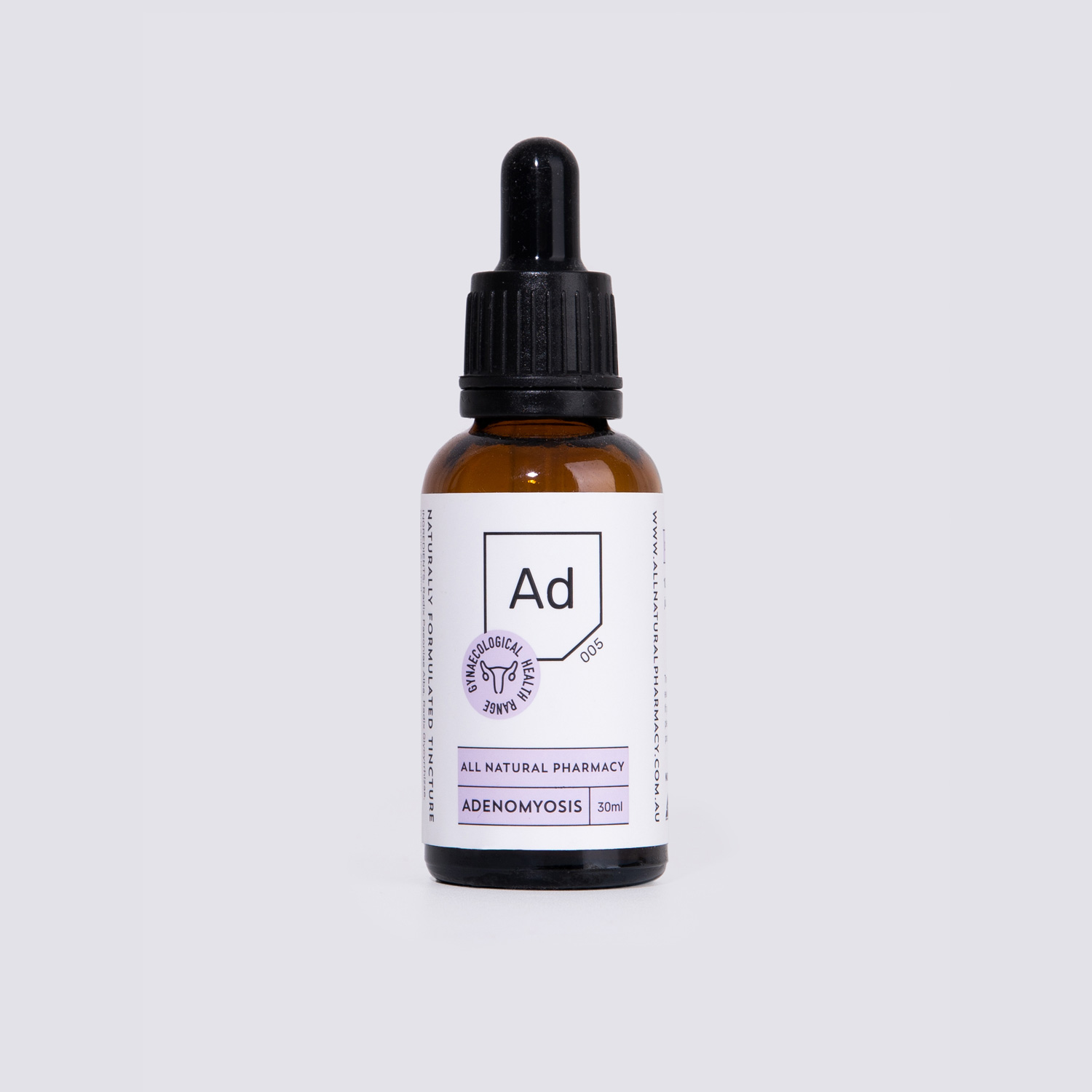 "After years of being on the pill and struggling with my stage 4 Endometriosis, I decided to try the Endo drops. Say no more; my pain and symptoms have become more manageable. I no longer look like a whale by 10am in the morning and my ability to function in my day to day life has significantly improved. My ANP Endo drops have become an essential part of my morning and night routine."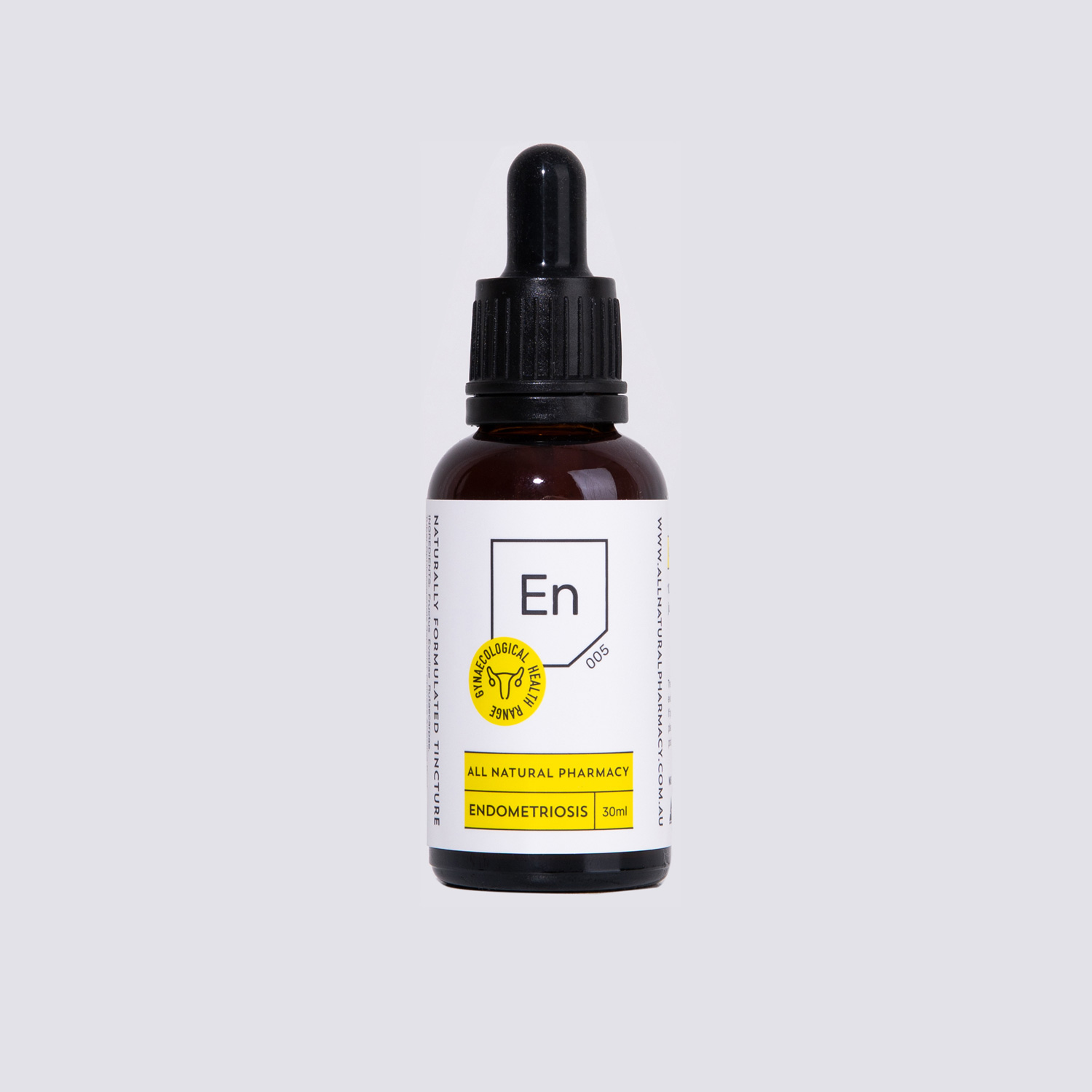 "I am currently in the peak stages of Menopause and it's been tough. After four weeks of consistent use of my Meno drops, I have found that my hot sweats have reduced and I feel less frazzled in my days. The drops have a palatable taste and they are affordable which always helps. I've been telling all my friends to start taking the Meno drops with me! "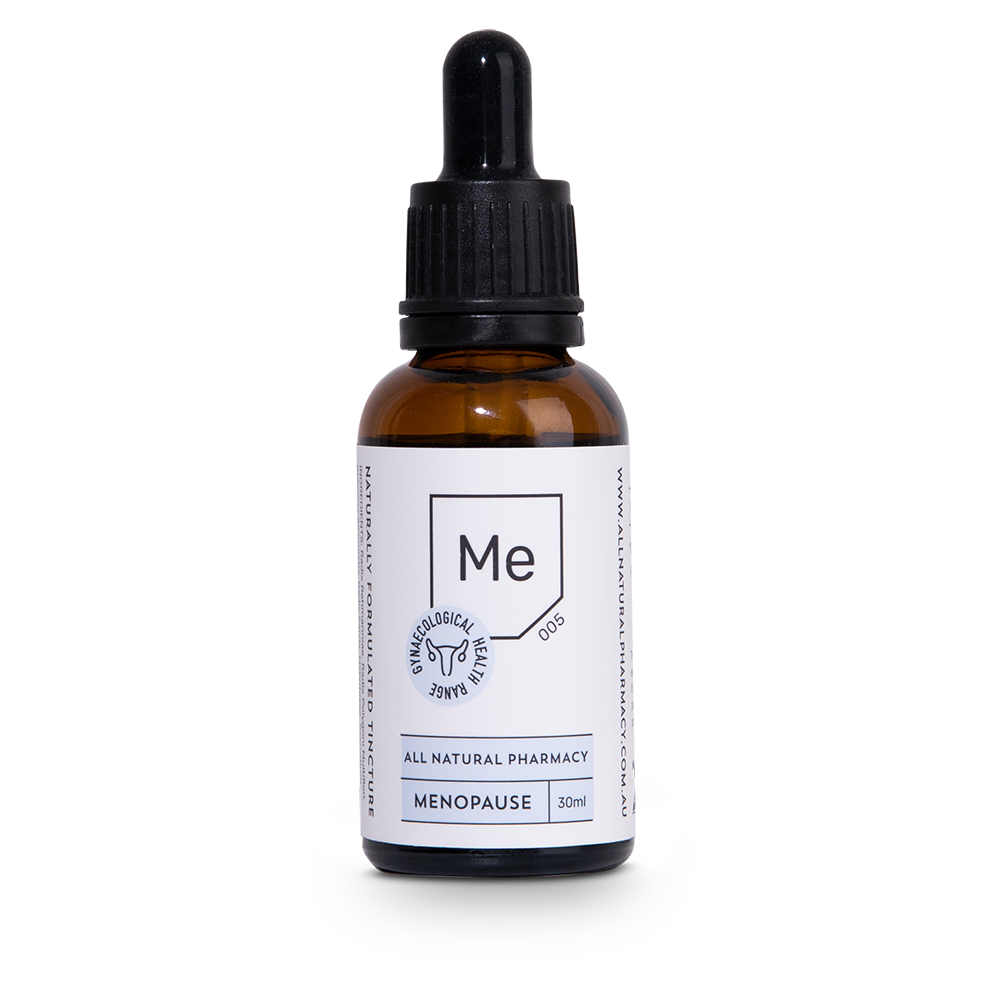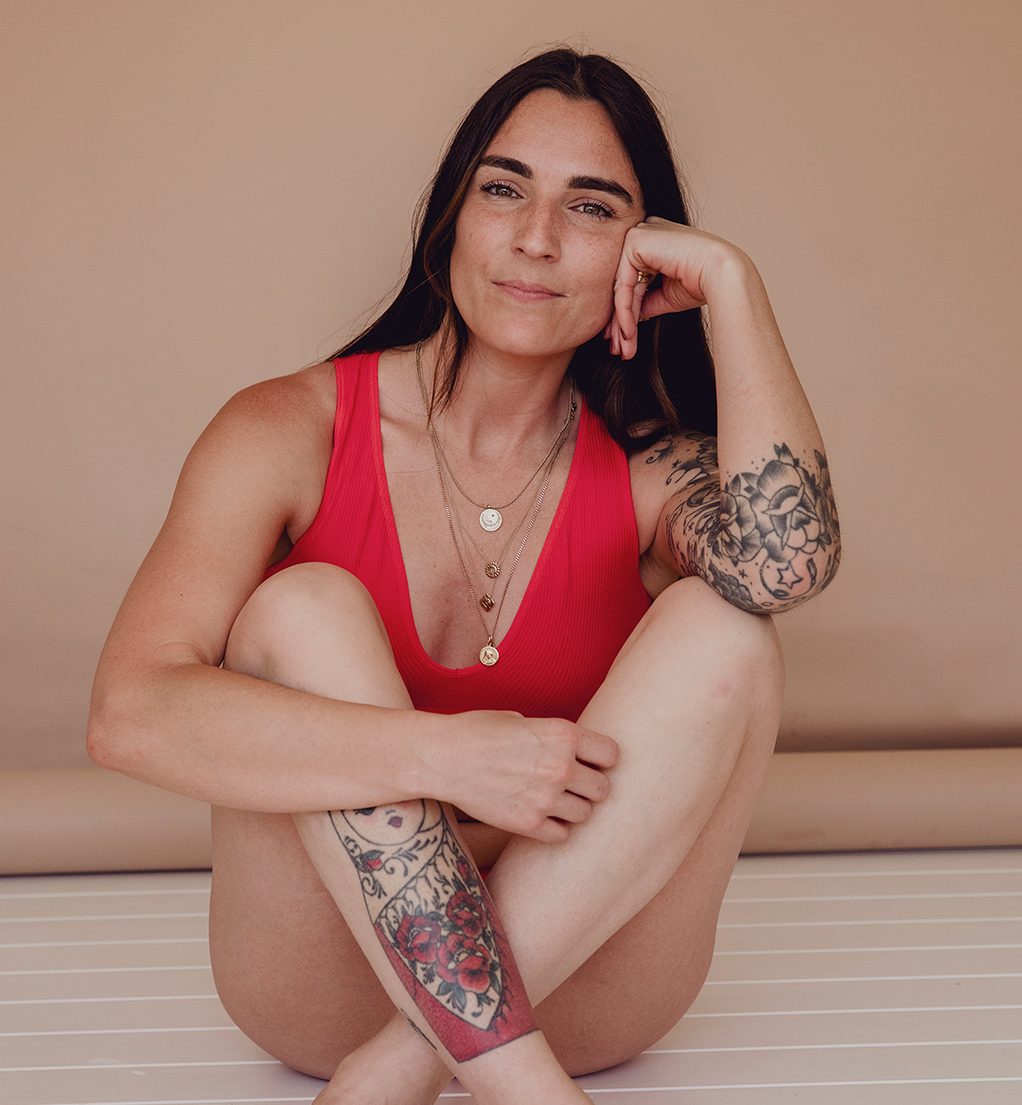 GET TO KNOW YOUR FLOW,
IT'S GOT A LOT TO SAY. PERIOD.
Did you know your period is your 5th Vital Sign?
Tell us a little about your flow, your cycle and we'll help your learn more about managing your period and gynaecological health.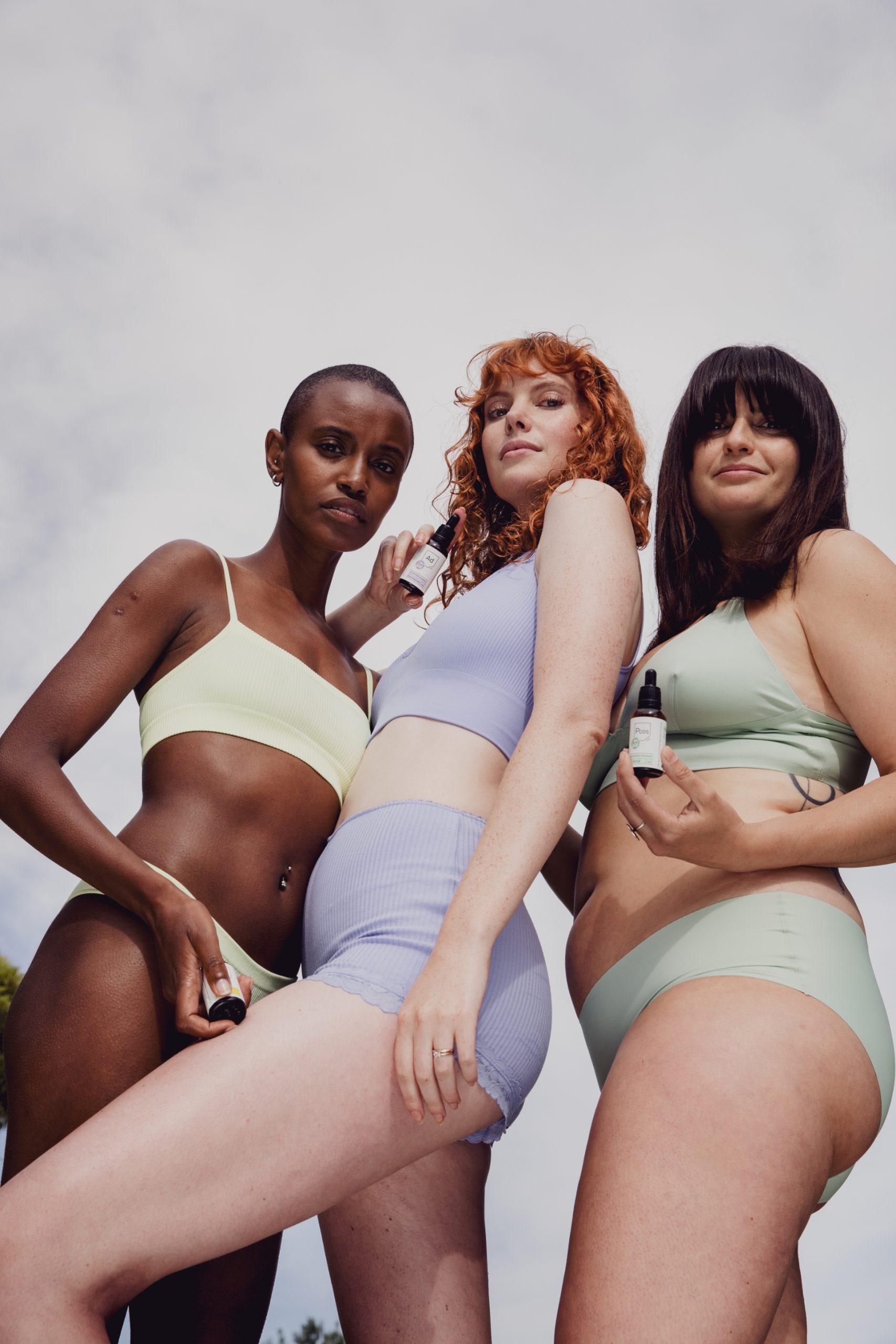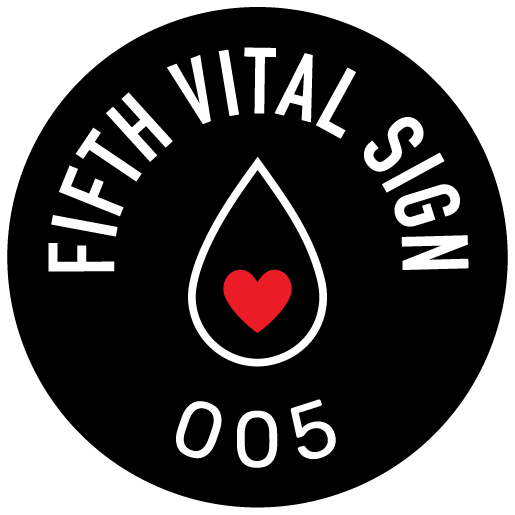 OUR MISSION
Our mission is to educate every female and menstruator globally about the importance of their 5th vital sign – their menstrual cycle…
THE WOMB ROOM
The womb room, your hub to share, learn and grow as a global community.